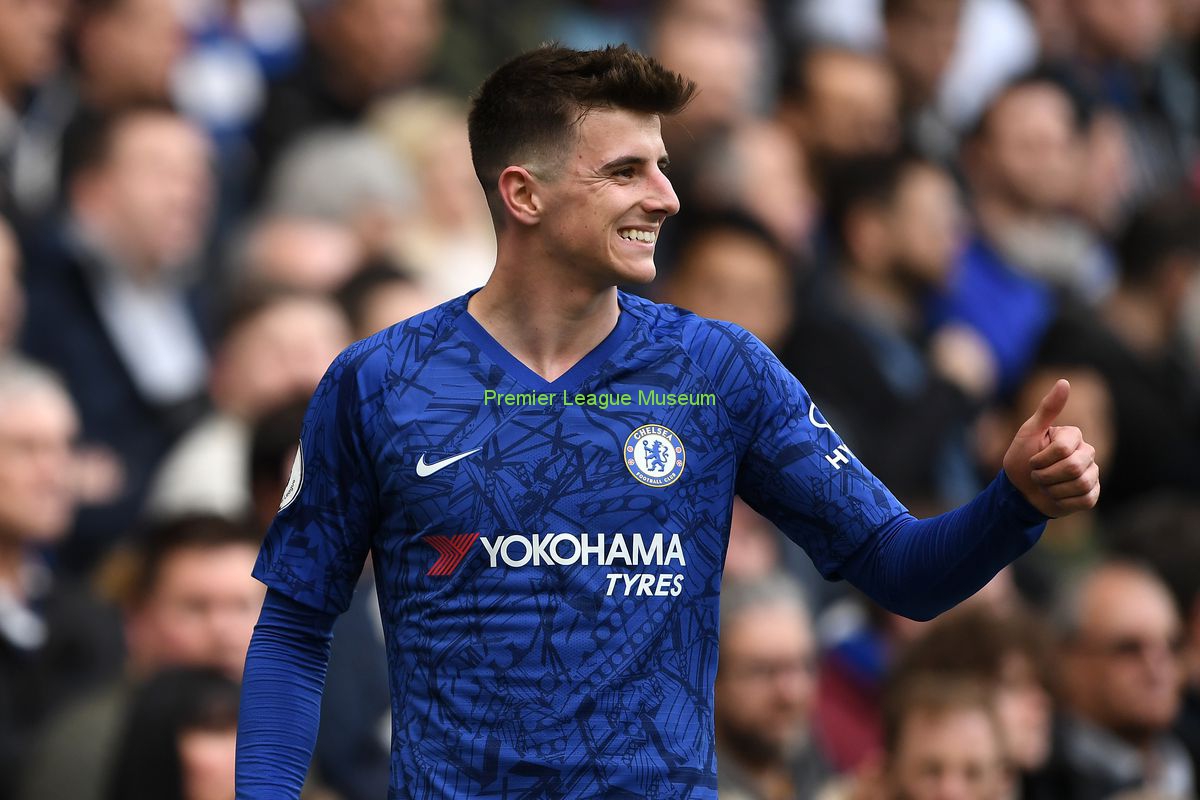 England's football team are back in action this weekend as they take on Andorra on Saturday and then face fellow Group I rivals Hungary at Wembley on Tuesday. The players set up a WhatsApp group to improve their togetherness, which manager Gareth Southgate quickly took on as something which needed improving within the squad when he took the job in 2016.  Mason Mount has spoken publicly about how the group has brought the players closer together.
Mason Mount said "We go back to our clubs and we're all going to be playing against each other, but we have a WhatsApp group, so we're always talking to each other. It shows how close we are. It's like a family. We always keep in contact. You obviously see what everyone else is doing within the Premier League at their clubs. It's going to get heated in club games because they're massive games, but we're very tight as a group."
The messaging group was reportedly set up by the FA to inform players of the national team's schedules but has now turned into a platform for players to discuss things while at their clubs.