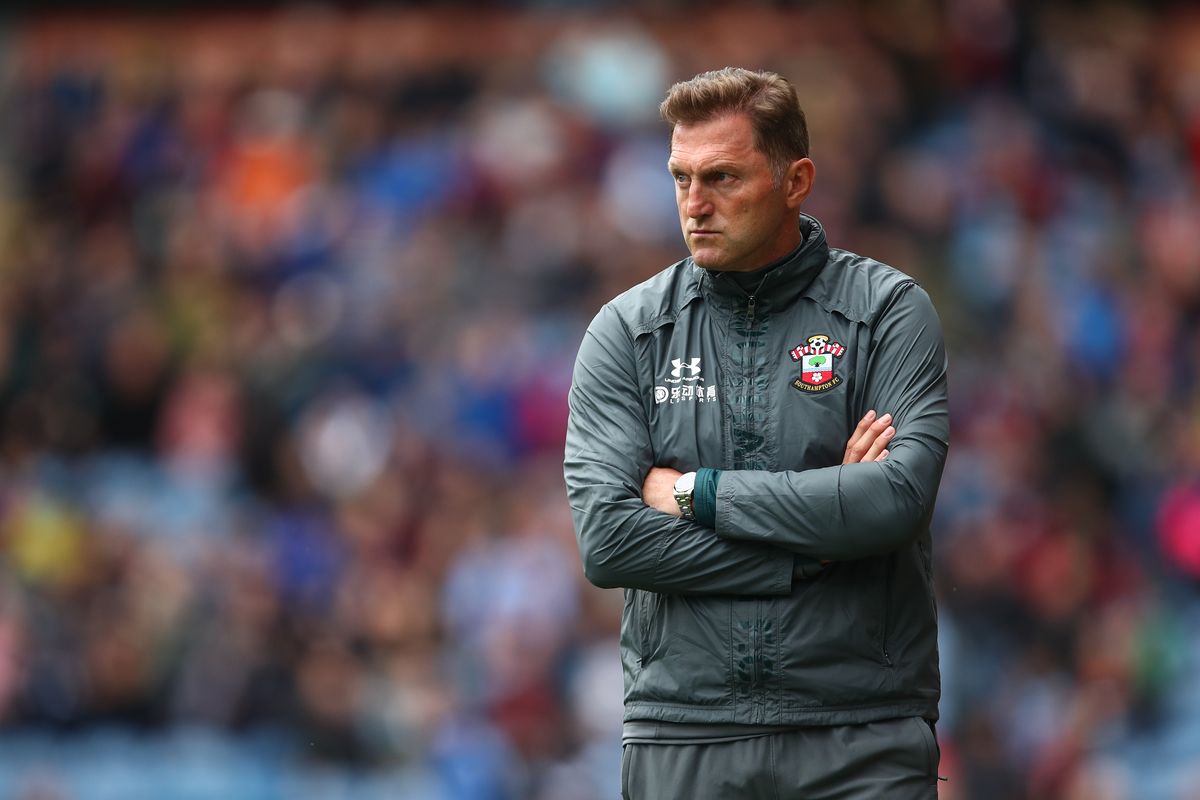 Ralph Hasenhuttl vowed Saints would graft across the international break as they look to up their Premier League points tally later this month. Asked what the main topic would be on the training field over the next two weeks,
Ralph Hasenhuttl said: "Get some energy. It cost us a lot last week, I think. Then come back with all the effort we have put in so far and try to win games – this is the key. Like always at first, a little bit of recovering. It was tough in the past week. We should keep our heads up and then concentrate and work on being competitive. We had a tough schedule at the beginning. We had all the tough teams in the moment but we showed we can be competitive."
Saints are next in action when they host Leeds United at St Mary's on October 16. The south coast side then host Burnley, another side yet to register a league victory this season, on October 23. The St Mary's side have already featured against the likes of Manchester United, Manchester City and Chelsea during a difficult opening run of fixtures. Saints have picked up four points from their opening seven league contests and are yet to win in the division thus far. Hasenhuttl, however, insisted his side would come back with "all the effort we have put in so far" in a bid to get wins on the board.