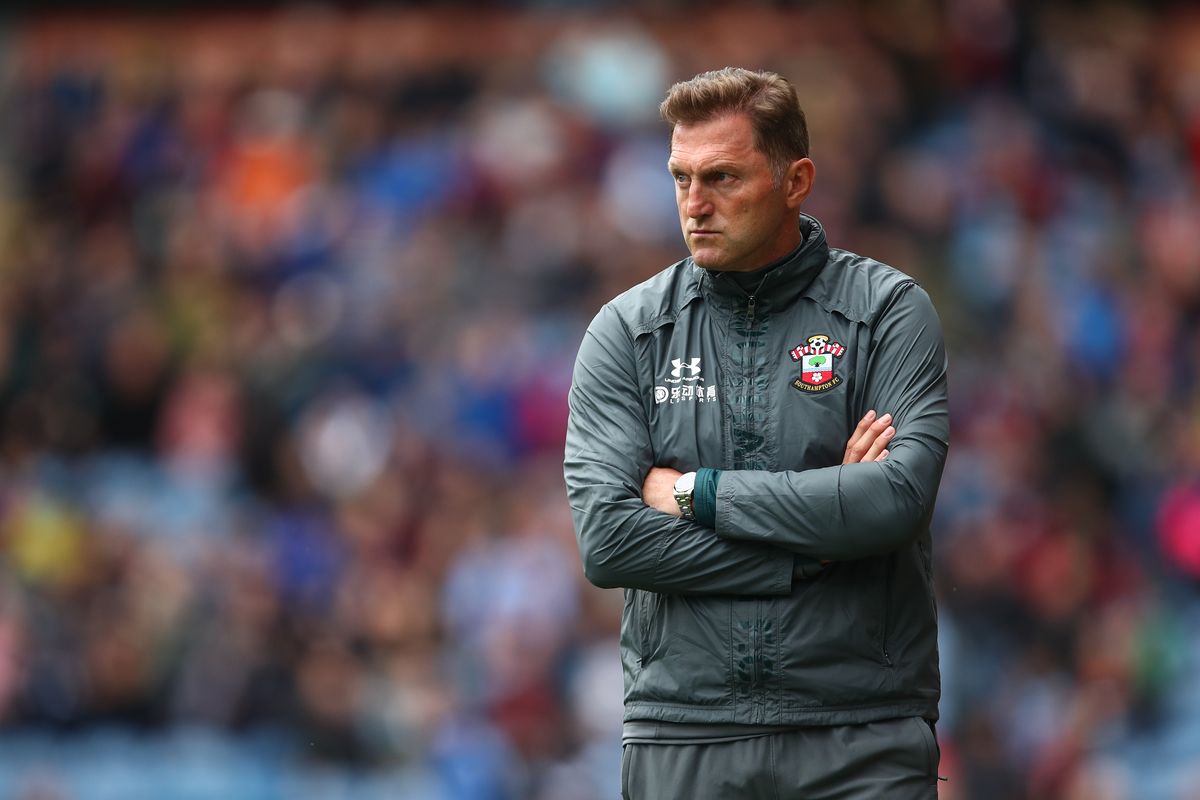 Ralph Hasenhuttl is set to take Saints to Stamford Bridge tomorrow (3pm), having proven his qualities to become a Premier League manager. But it was not quite the same story as a player, when the Austrian international striker attempted to impress at Hoddle's Blues during the 1990s. Asked if he was upset that Hoddle did not offer him a contract, Ralph Hasenhuttl recalled a brief period he spent training under Glenn Hoddle at Chelsea,
Ralph Hasenhuttl said "It's absolutely understandable that he didn't sign me! Does he remember this!? That I was there once? Oh my God. I don't know, I was not such a big number to be honest. So it's absolutely understandable that he didn't sign me, to be honest! For the qualities I had, I don't know! I would really like to have played in the Premier League, definitely. And if he had told me at that time that I will return one time as a manager in a Premier League club, I would think he was a little bit crazy. So I did it and this is fantastic because I always loved English football and to be here as a manager I can definitely accept that I wasn't good enough as a player! It's even better that I'm good enough as a manager to be here."
Hasenhuttl is unbeaten at Stamford Bridge as a manager at Saints, registering one win and two draws so far.