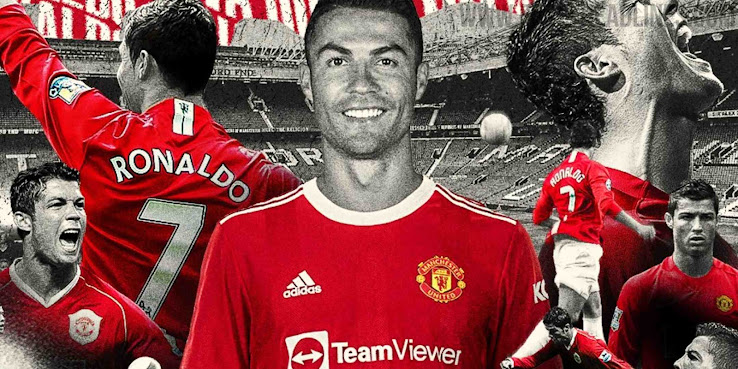 Cristiano Ronaldo has thanked Manchester United fans for the support they gave the team in Wednesday's victory over Villarreal and has made it clear he intends to make history at the club again.
Cristiano Ronaldo said "This is why I come back. Because I missed this club a lot. I made history at this club and I want to do it again. I have to say thank you to all of them [the fans], not only for me, but to push the team which will be very important, especially this season."
United would have been at the bottom of Group F if they didn't claim the win but Ronaldo is now confident they will advance to the knock-out stages.
Cristiano Ronaldo added "If we not [get] three points today it will be tough to go through to the next stage but now everything is possible, everything is open and we believe we go through."