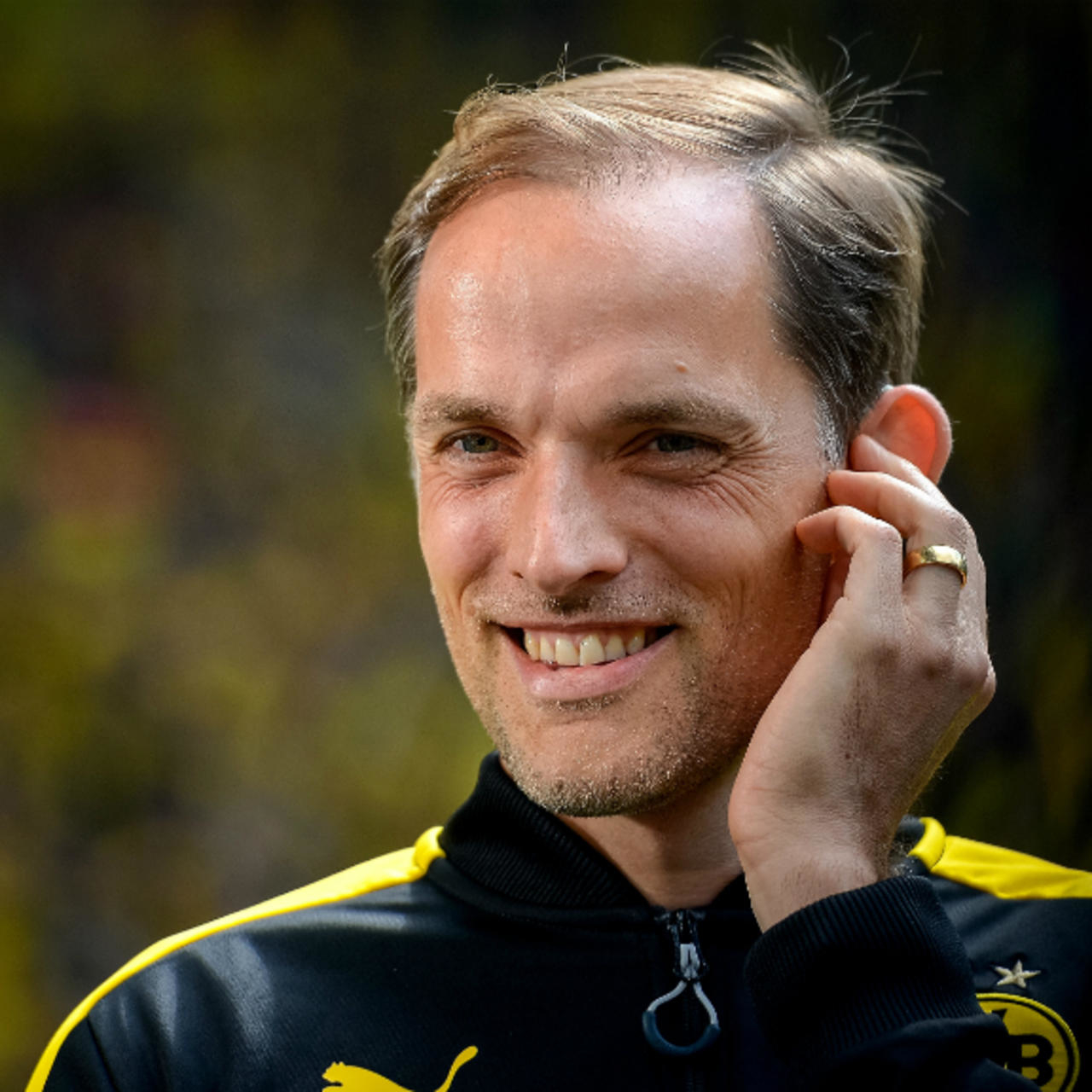 Thomas Tuchel has followed in the footsteps of Jose Mourinho at Chelsea as the Blues boss hopes lightning will strike twice.  Fuelling the narrative surrounding the Blues' 1-0 loss to City, The feat has boosted Chelsea's hopes of remaining in the title race, bolstered by the sight of rivals Liverpool and Manchester United also dropping points in the meantime.
In the Blues' 2004/05 Premier League winning campaign, Mourinho saw his Chelsea side lose their first game of the season to City 1-0; the same manner in which Tuchel lost his first. United just so happened to also drop points – although not lose – to a Birmingham side – Birmingham City – in the same game week that Chelsea lost to City in 2004/05.  Arsenal also won 3-1 in the same game week that the Blues lost to Man City 1-0 in 2004/05 and 2021/22, mirroring their scoreline from the north London derby.
Mourinho's 2004/05 side went on to win the Premier League in spectacular fashion using a goalkeeper signed from Rennes (Petr Cech and Edouard Mendy) and a world-class Portuguese speaking centre-half (Ricardo Carvalho and Thiago Silva).
Add a tireless French midfielder (Claude Makelele and N'Golo Kante) to the mix, a pioneering English attacking midfielder (Frank Lampard and Mason Mount) and a striker who struggles to find the net (Mateja Kezman and Timo Werner), and all of a sudden the striking similarities are unearthed even more.