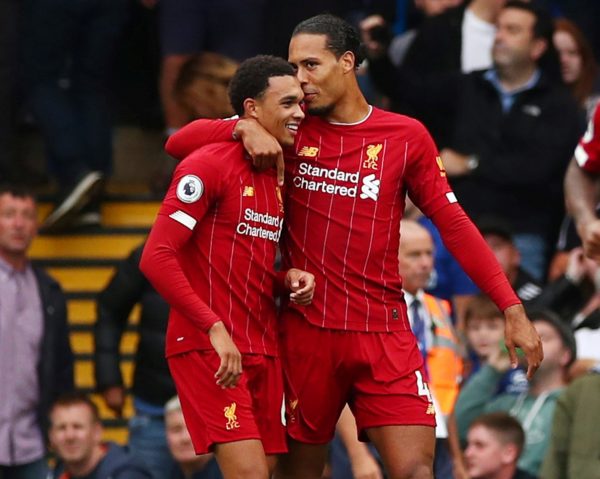 Liverpool will be back on familiar ground when they step out at the Estadio do Dragao this evening. But for Jurgen Klopp and his players, there will be a nagging feeling the latest return has come four months late.
Jurgen Klopp said: "Porto always changed a little bit but it's still the same manager and it's not an advantage at all that we won the last two games there. Absolutely not. You only have to put yourself in the position of the opponent and the first thing you would want to do is make sure a similar thing doesn't happen again. We don't think about the last two games we played there. We think about this one. We have to prepare for that. They are a top side. No doubt about that. They qualify year in, year out for the Champions League and they are always first or second in the Portuguese League. That is a top team and that is what we are preparing for. Not the team we beat in the past."
With this the sixth of seven games during a hectic 22-day period, Liverpool have had precious little time to properly prepare as they look for the victory that would see them take a sizeable step towards the knockout stages.
Jurgen Klopp said: "Usually they play 4-4-2 but they can switch to 4-5-1 in moments. They have different options and we have to be ready for that but we don't have a lot of time. Yesterday was recovery, today was second recovery and tomorrow we cannot really train there because all the people in Porto are still Portuguese so even if we train at Boavista the information will get out. We cannot do shape in the morning so we have to do everything today in a live version."