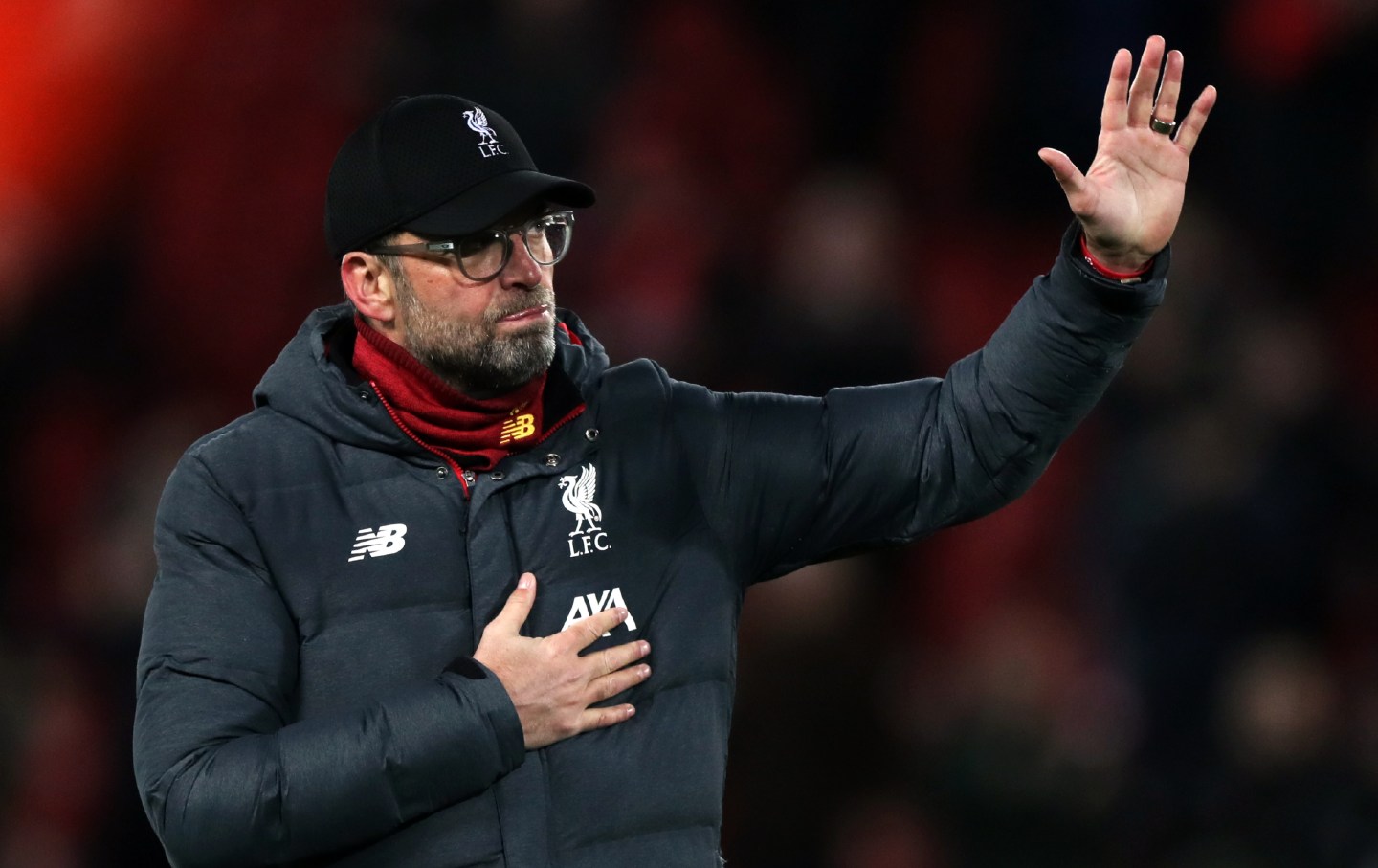 Jurgen Klopp believes Sadio Mane has a mental problem in front of goal but has dismissed fears the Liverpool forward is suffering from burnout. Klopp admits the player – who celebrates his 29th birthday on Saturday – is guilty of overthinking at present.
Jurgen Klopp said: "We all know how good Sadio Mane is, what a player he is and what he did for us. But obviously the numbers scoring-wise are not great at the moment and he knows that. The schedule over the last three years was for a lot of players in world football a tough one. For him, as well, that's true, but I don't think that's the reason. There is no physical problem for Sadio, not a real one – we all need breaks from time to time, that is clear – but it's not a general problem. It's just the situation. If you don't score for a while, then strikers start thinking. There is a moment when you start thinking exactly the right things again and then it will be fine again. We have to make sure this time is not too far away."

Jurgen Klopp added: "For a player with the mindset of Sadio, he wants to do extremely well. But this is the situation he is in. Each striker in the world knows these kind of situations. I'm not concerned but I see it as well (that his form isn't the best), it's clear. We work on it. It's the only answer I can give."
Klopp is considering rotating his squad for the game against Villa, where a Liverpool victory will temporarily move them into the top four. And he has not ruled out another chance for Naby Keita, who was substituted three minutes before half-time at Real Madrid following a poor performance on only his second start since Christmas.
Jurgen Klopp said: "I spoke to him. That's all settled. How we line up against Villa has nothing to do with that. Yes, maybe it's right or not (that he gets a quick chance to play). If possible, we will see. That's it, pretty much. I have spoken to Naby."