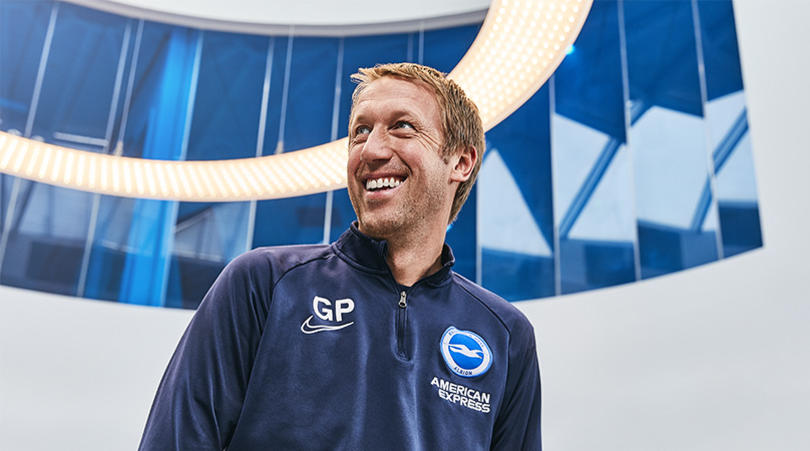 Albion expect to talk to Danny Welbeck about his future at the end of the season.
Head coach Graham Potter said "Danny has been really, really good for us.Frustrated to lose him in the middle part of the season. But regardless of that he has been fantastic around the group, really good. He has the respect of everybody in the group and the club. And then if you look at his goals when he has been on the pitch, his return has been really positive. Of course we are going to sit down at the end of the season and find the right solution for everybody. That's how it is, that I think is how we have always gone about this. But I've been really happy with Danny."
The former England striker has scored in two successive matches for the Seagulls. He has eight games remaining on his current deal but has impressed.