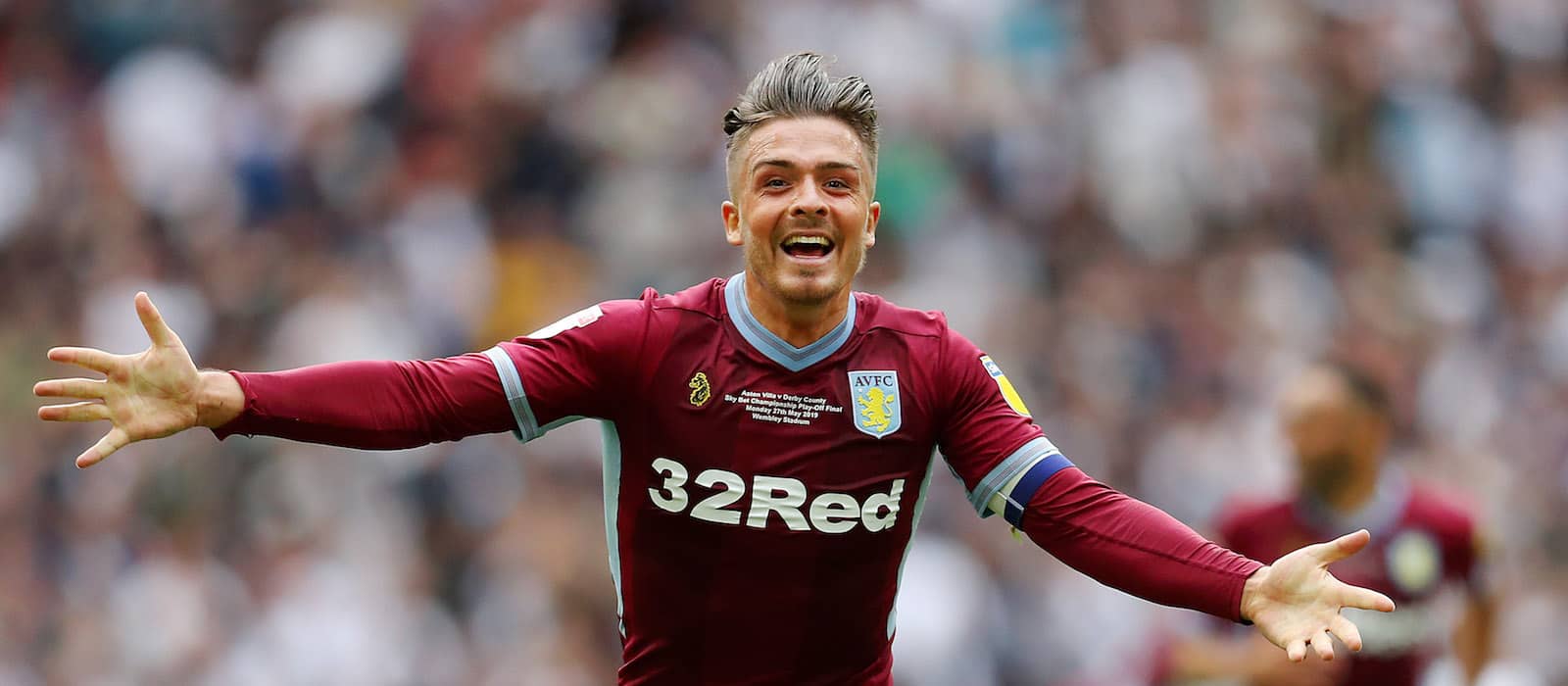 Jack Grealish has issued a fresh injury update ahead of Aston Villa's game against Liverpool on Saturday (3pm). Villa 's captain is bidding to return to action after a seven-game absence through a shin problem that has kept him sidelined since the 2-1 defeat to Leicester City on February 21.
Speaking after the match, Dean Smith said: "He just felt some discomfort yesterday in training and we had to pull him out. Listen, Jack wants to play more than anybody and when Jack tells you he's got a little bit of pain still then you have to take notice of it. We erred on the side of caution with it and yes he's going to be a miss when he doesn't play because he brings so much to the team. But the players have shown today that they can get the win without him today – and for him!"
Grealish has scored seven times and registered 12 assists in 23 games this season.