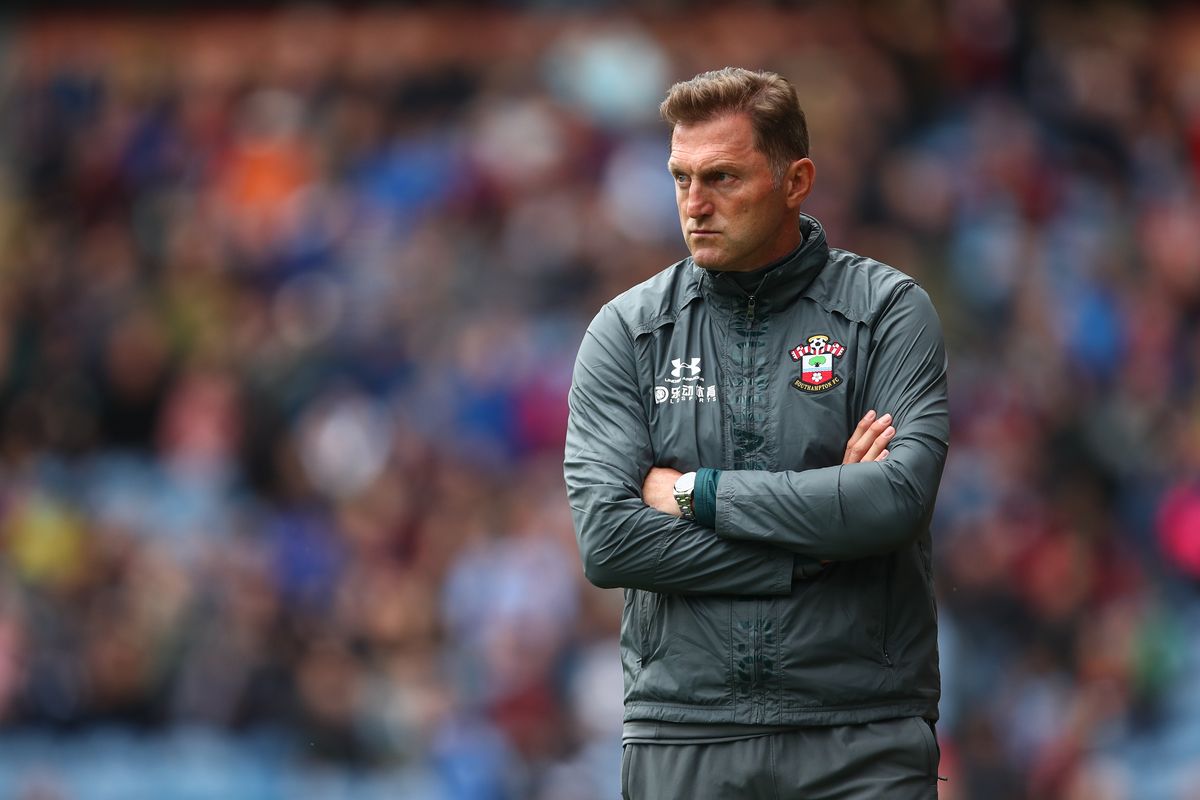 Ralph Hasenhuttl believes it is important for his Saints stars to forge impressive international careers and added: "This is always a good sign that we are doing things quite right." The Saints manager was speaking after two of his players netted their first goals at senior international level, in World Cup qualifiers during the past fortnight.
Ralph Hasenhuttl said: "I think there are a few things that are important for us as a club. The one thing is that, especially players we want to sign in the summer, they see that it is definitely possible to become an international, also for England, if you play for Southampton. This is important. It is not always necessary to play for one of the top six to become an international player. The other thing is that it is a very good reputation for us, for our work we have done with them this season and they get a chance to play and show up there. This is always a good sign that we are doing things quite right."
Hasenhuttl himself played eight times at senior international level for his native Austria, scoring on three occasions. The former Austria Wien and Koln frontman's first international strike came against Hungary in a friendly in 1988.
Ralph Hasenhuttl replied: "Yes, I remember this goal – it was an unbelievable moment to be honest. I got the chance to be subbed in in the second half and it was a very good game, I could have scored a second one just before the end! It was just the start for me, the big start for me for making more appearances for Austria. It was a big moment in my life, definitely. You come back from the internationals and everybody is congratulatory. You show this self-confidence afterwards. Also, in the sessions immediately you are in very good shape then, feel comfortable. But then very quickly you have to switch the button and know you have to compete here for your team also."
The Saints manager's other international goals came in games against Lithuania and Poland.