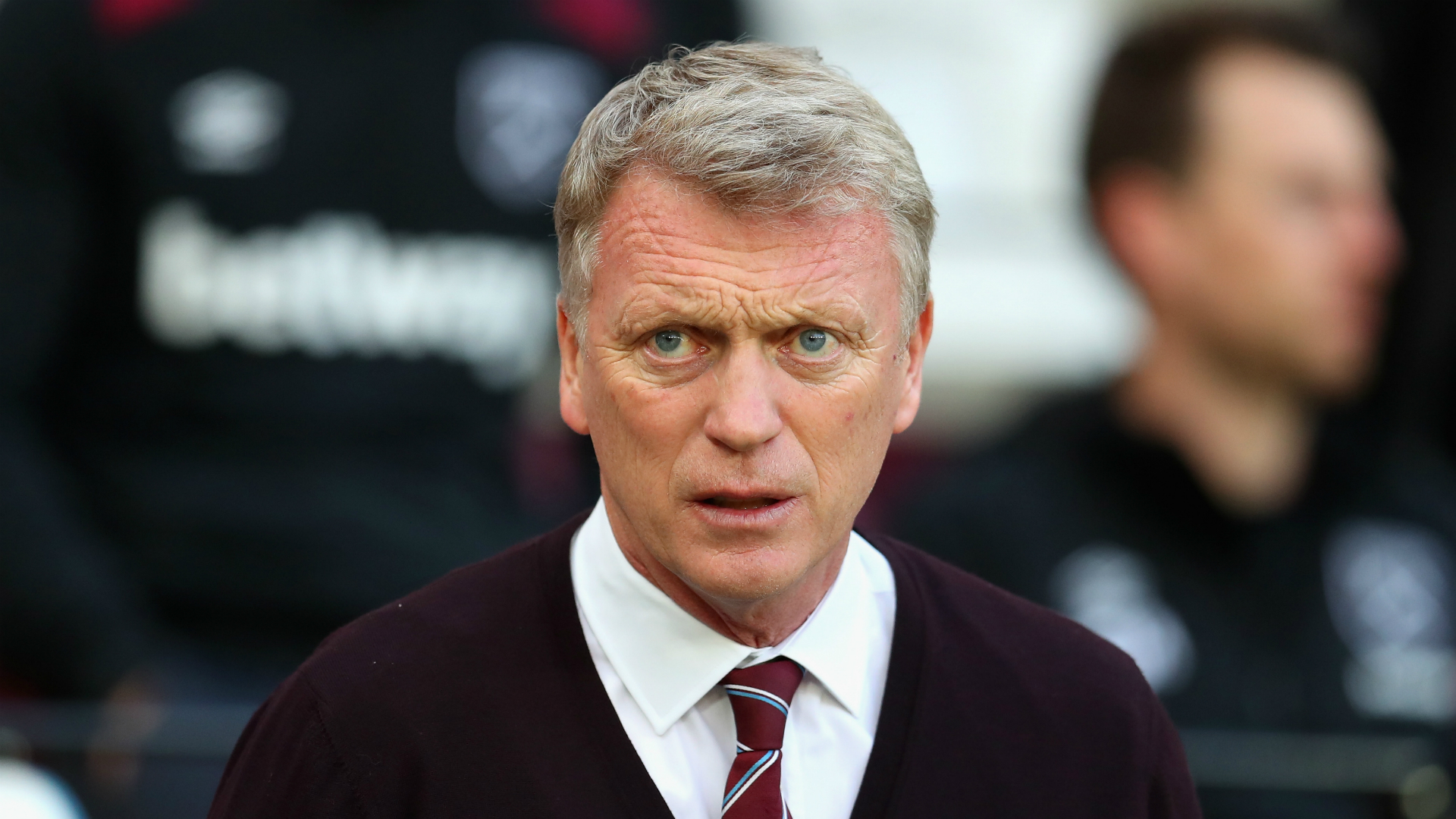 David Moyes has made no secret of his pleasure at how Jesse Lingard has settled into the West Ham team. Following the 3-2 win over Wolves on Monday night, Moyes did something he usually avoids and directly praised Lingard for his performance. Moyes has spoken in glowing terms of the likes of Declan Rice and Tomas Soucek this season, but when questioned about the impact Rice's injury would have,
David Moyes said  "We talk about the team more than the individuals, we recognise that we have some very good individual players but we are more interested in how the team performers and we didn't half do great tonight."
But when it came to Lingard, Moyes admitted that even he could not help but tell the 28-year-old how pleased he was.
David Moyes said  "I said to him at the end that he's made a big difference and I don't give praise too easily, but I certainly gave it to Jesse tonight,"
On the final whistle, Moyes approached Lingard in a fatherly manner and hugged his star attacker. Lingard scored one phenomenal goal, added an assist for the third, and created the chance for the Hammers second. It is no surprise therefore that reports of West Ham's interest are increasing with every passing performance. Unfortunately for West Ham that has left them in a catch-22 where the better Lingard plays the more clubs become interested in signing him and the higher the price Manchester United could demand. For now, Lingard is delighted with his form and move to West Ham, a loan that has seen him score six goals in eight matches and return to the England set-up. The attacking midfielder is just happy to be back playing regularly and has urged his Hammers teammates to "maintain our focus in each game" as the club aim for next season's Champions League