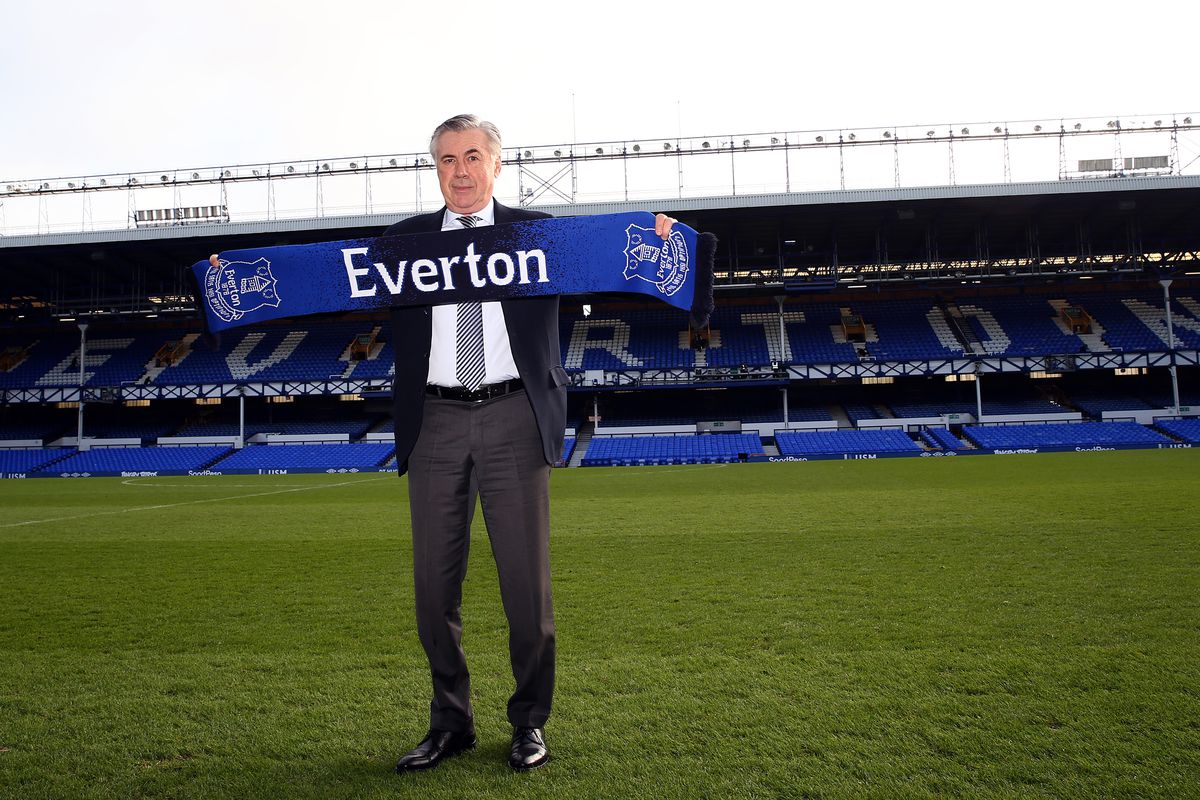 Carlo Ancelotti has explained the reasoning behind James Rodriguez being substituted in Everton's draw with Crystal Palace at Goodison Park on Monday evening.
Carlo Ancelotti said: "He was only tired. I think he had a fantastic effort. It was a long time that he was not playing, he helped the team a lot, he scored a goal, he played a fantastic match. At the end he didn't have a lot of energy, so to avoid a problem I took him out."
A point for Everton leaves them in eighth place in the Premier League table, five points behind fourth place but with a game in hand on some of the rivals around them.