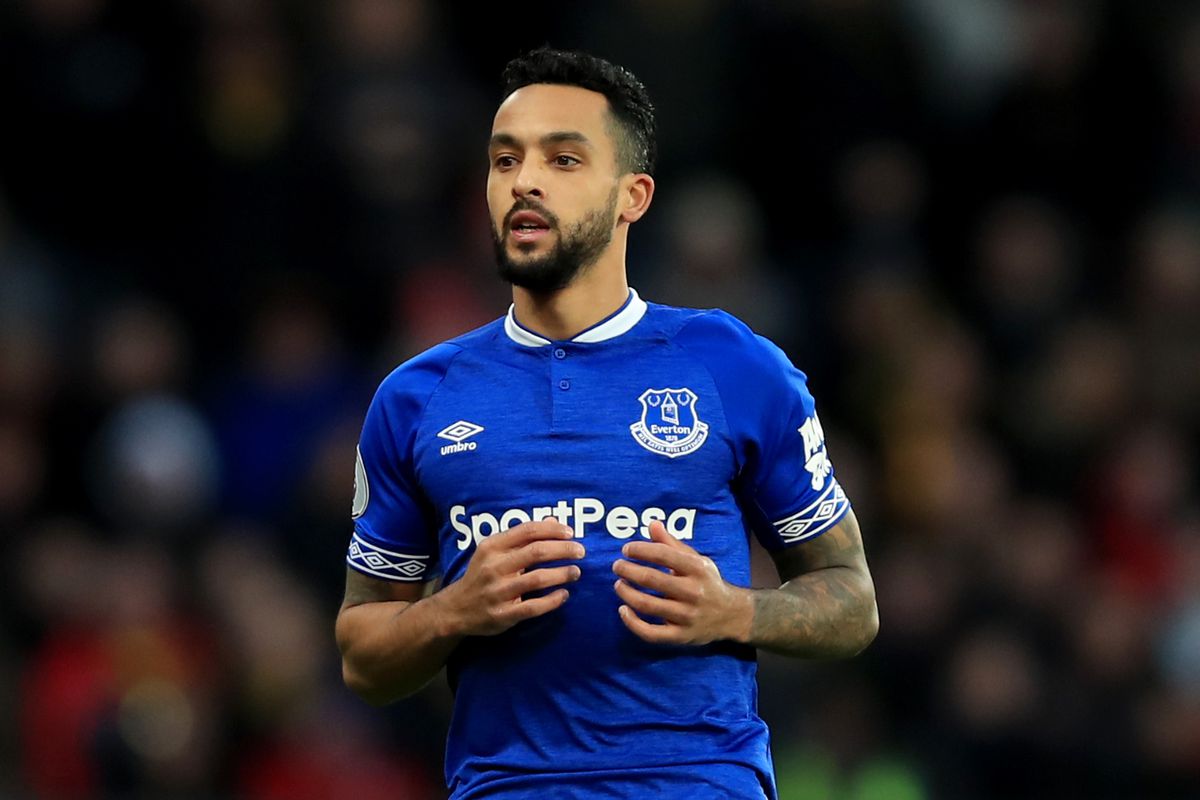 Everton loanee Theo Walcott insisted his main focus had been on returning to full fitness with Saints and said his future would
"sort itself out"
.
Asked whether he had thought about his future Theo Walcott said: "To be quite frankly honest, I have just been looking forward to getting fit. Simple as that. That thing will sort itself out, I am sure. I am just looking after myself and working hard playing for Southampton at this moment in time. We will see what the future takes."
Walcott's cross paved the way for Nathan Redmond to smash in a 66th-minute winner for Saints against the Clarets. Quizzed on how it felt to put his injury problems behind him,
Theo Walcott replied: "I'd never had a hamstring injury, so it's very strange. You've got to be patient. But the lads worked really hard with myself and I've worked really hard to get back to the level. I didn't expect to play 87 minutes to be fair, being out for nine or 10 weeks. But I was just pleased to be back, it's in the past now and hopefully I can build on this and get a bit fitter. I'm really pleased to be back with the team and now the more players the manager can pick from it's always a very healthy thing I feel."
Saints had to fight back from 2-0 down against Sean Dyche's side to move on to 36 points for the campaign, easing fears of being dragged into a relegation dogfight.
Theo Walcott said: "You've got to give credit to the character of all the lads and the staff as well, because we came back from 2-0 down against a very difficult Burnley team to break down. To score three goals, it's a really pleasing result going into the next game now."
The 32-year-old made his return from a hamstring injury in Sunday's 3-2 victory over Burnley, playing 87 minutes in his first appearance since January.