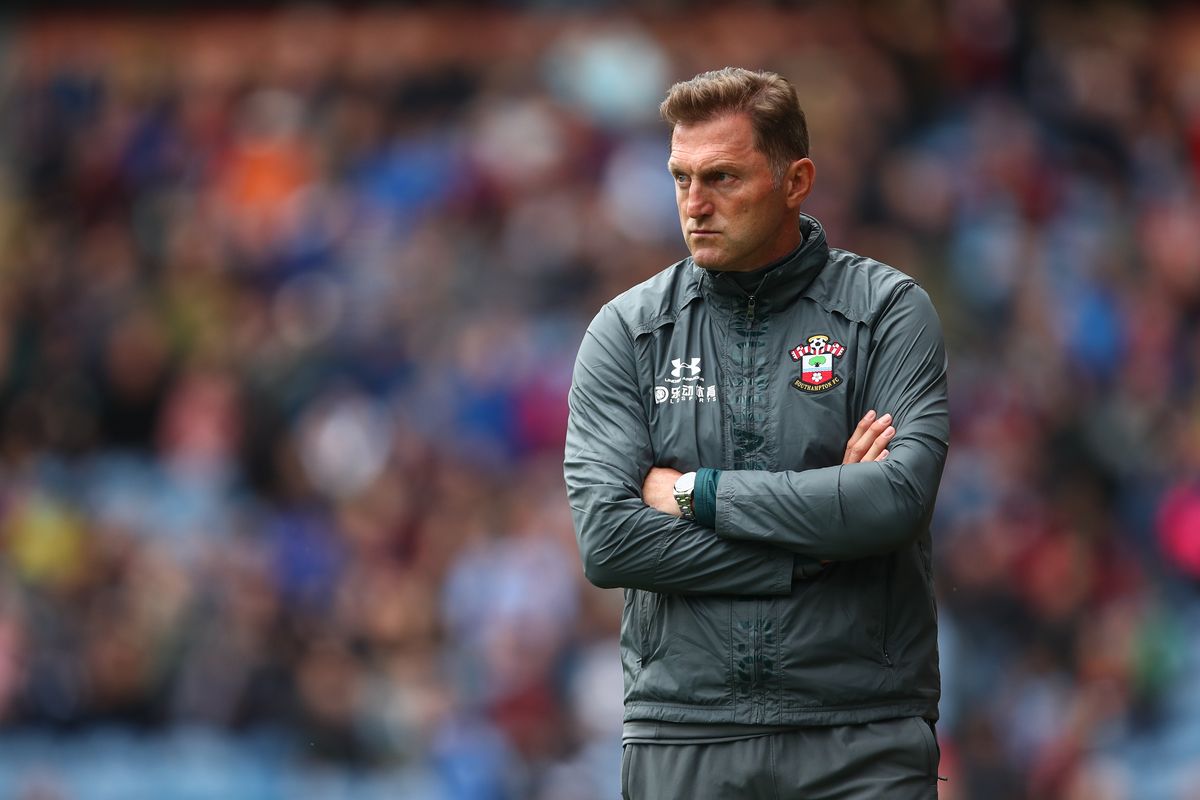 Ralph Hasenhuttl said Saints' 3-2 comeback win over Burnley was "deserved" and insisted the visitors may have been "too sure" of victory after going 2-0 ahead. Asked when the turning point came,
Ralph Hasenhuttl said: "The first (Saints) goal was important. Maybe they were a little bit too sure that they win this game after the second (Burnley) goal. For us it was important we kept on going after the first goal we scored. It was important we made the equaliser before the half-time. It gives you a mentally better position than the opponent because you sit in the dressing room and think 'okay, game starts again' and you can go for the third one."
Victory moved Saints on to 36 points for the campaign, with eight league contests of their season remaining.
The Austrian boss Ralph Hasenhuttl  added: "Every win you need and this one was not really expected after being two down – I think for nobody. But I think we showed the things we were working on in the past two weeks, definitely, with the guys. It was a very deserved win because we had some really good chances to make it higher. We created a lot of chances against a team who normally don't give you a lot and I think turning the table around when you're two down – not a lot of teams have managed this in the past. We definitely managed to stress them all round the box in a good way I think. This is what we have been working on in the past two weeks. That was the reason why I tried to pick the guys that have been here for most the time (over the international break) because it helps you in such a moment."
The St Mary's side battled back after Chris Wood and Matej Vydra had put the Clarets two up after 28 minutes on the south coast. But Stuart Armstrong and Danny Ings put the hosts level before the break and Nathan Redmond fired in a 66th-minute winner.