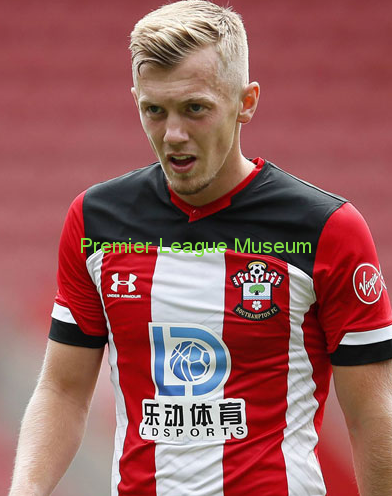 Ralph Hasenhuttl revealed how James Ward-Prowse "did not want to take the risk" in playing for England on Wednesday, so he could be fit to feature for Saints. Asked whether Ward-Prowse only had one training session ahead of the encounter, the boss replied: "Yeah. Only yesterday (Saturday) he trained.
Ralph Hasenhuttl  said "I think he didn't want to take the risk for the internationals to be fit for us and that shows how much it means for him to be the captain here in this club."
Asked to clarify whether it was Ward-Prowse's call to come back early from England, Hasenhuttl replied: "Yeah. He did not want to take the risk. He could have played on Wednesday (for England) and then you never know.
Ralph Hasenhuttl said "We gave him time to rest and the time to recover and it was good to have him back on the pitch."
Ward-Prowse is yet to miss a minute for the St Mary's side this season. The Saints skipper was rested for last Wednesday night's World Cup qualifier against Poland due to "fitness precaution" which was revealed as a calf problem ahead of Sunday's clash with Burnley. Hasenhuttl confirmed Ward-Prowse only trained on Saturday ahead of the clash with the Clarets. He played 90 minutes in the 3-2 win.