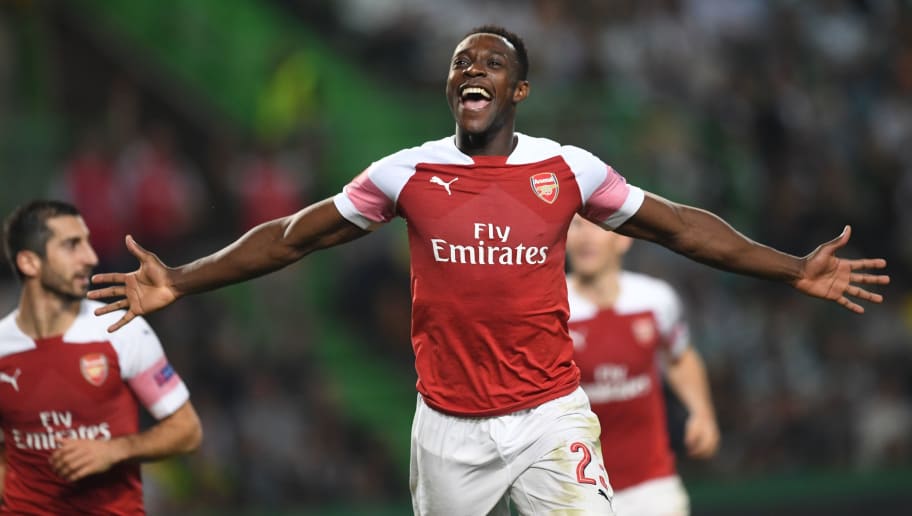 Albion striker Danny Welbeck admits their defeat against his former Manchester United was 'tough to take'.
Danny Welbeck said "Obviously we are very disappointed not to get the three points.  "In the second half wasn't too great with the ball and we didn't really create many chances.  We needed to see the game out, but some things went against us.  It was a bit cut-throat today, so it's difficult to take."
Welbeck returned to Old Trafford where he began his career, but he was focused on the task in hand against his beloved United.
Danny Welbeck said "It's a club that I've got a lot of affection for, that gave me my chance, but once you get on the pitch it's 11 v 11, we want to get the points. You've just got to be professional and do your job."
Match winner for United Mason Greenwood was full of praise for Welbeck.
Danny Welbeck said "I remember him [Danny Welbeck] as a United player.  He scored a lot of goals for United and he's still doing the same to this day so credit to him."
The 30-year-old Danny Welbeck had fired the Seagulls in front in the 13th minute to notch his fourth goal of the season, but second half strikes from Marcus Rashford and Mason Greenwood meant they headed back to Sussex empty-handed. But Welbeck felt the result was a tough one for Albion to digest.