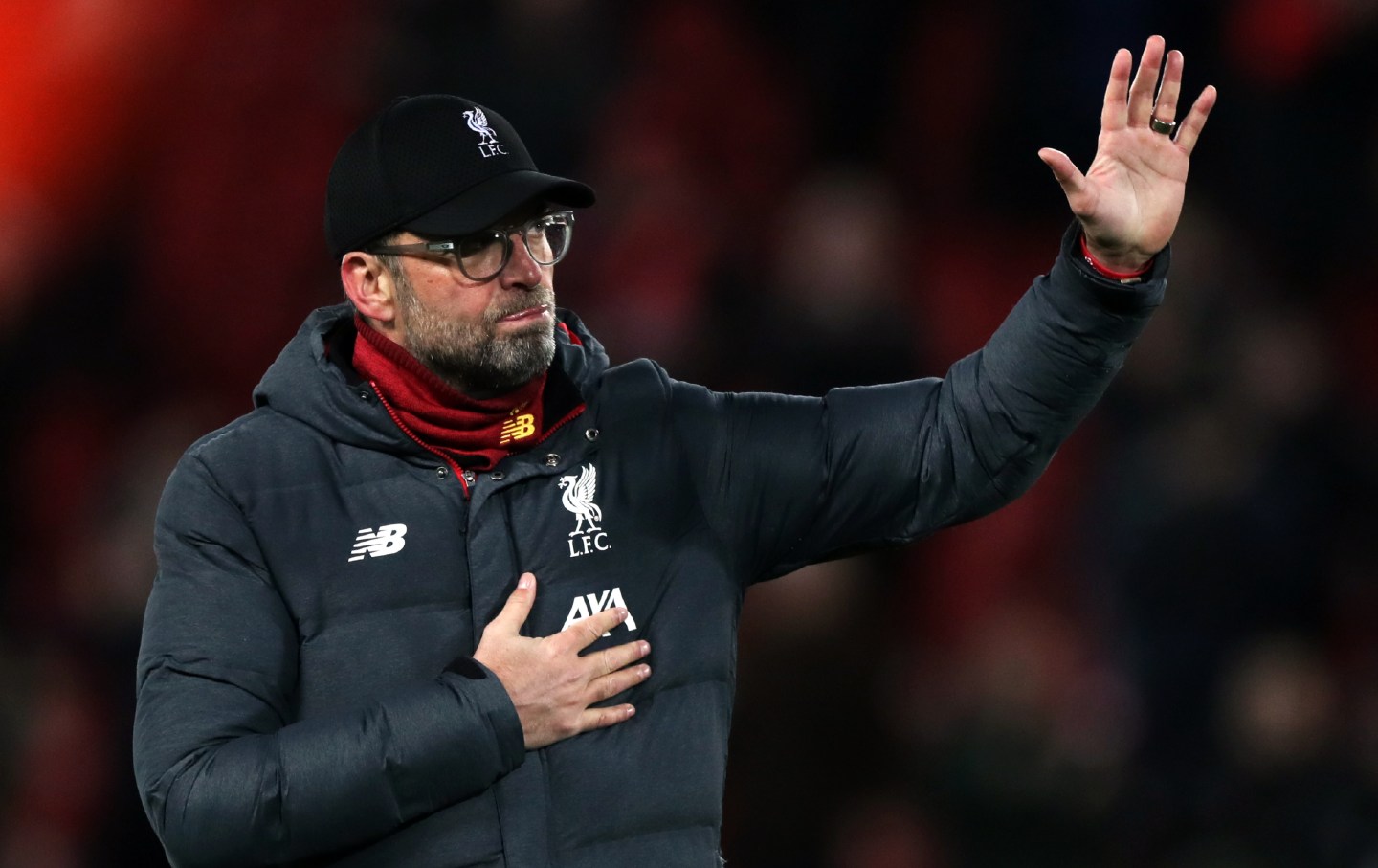 Jurgen Klopp hailed Trent Alexander-Arnold as "world class" as the Liverpool manager attempted to move on from Gareth Southgate's decision to drop the right-back with England. The Liverpool boss, though, says he does not wish to question the decision of Three Lions boss Southgate following the call to leave out the 22-year-old.
Jurgen Klopp said: "One hundred per cent [the rest helped]. He didn't have a lot of rest to be honest because he trained quite intensely with the boys, but for sure, the things we did in training helped him. And when you play three games in 10 days, there is not a lot of time to recover or train for these kinds of things. He had obviously time to train, that helps. But again, I can understand that it is a story and I said the things I felt I had to say because it is my opinion, but I don't want to get it misunderstood. I am not criticising Gareth Southgate for whatever and I don't want to argue where people think I am arguing. I respect his role and his decision. But I know the player, for sure, better than anyone else, any other coach and I can say he is a world-class player and not only offensively, so that is good. Does he always perform world class? No. I don't know a player who is doing that, but it is his potential and that is it."
In a game Liverpool dominated, Alexander-Arnold was part of a back four that kept a third successive clean sheet while also providing a superb cross for Jota's header to give the visitors the lead shortly after the hour mark. The win takes the Reds to within two points of fourth-placed Chelsea who were beaten 5-2 at home to West Bromwich Albion earlier in the day.
Jurgen Klopp added: "[The cross] was outstanding, yes. But when you play a game like Trent did tonight when you are focused and fully in the game completely, without thinking a lot, just focusing on the important stuff in the game then you can do these kinds of things. In a worse game, even Trent doesn't cross like that. But tonight he did exceptionally well and had a good game. So yes, the cross was really good, but the header, he still had to finish it off and is not as easy as it looks and Diogo did that."