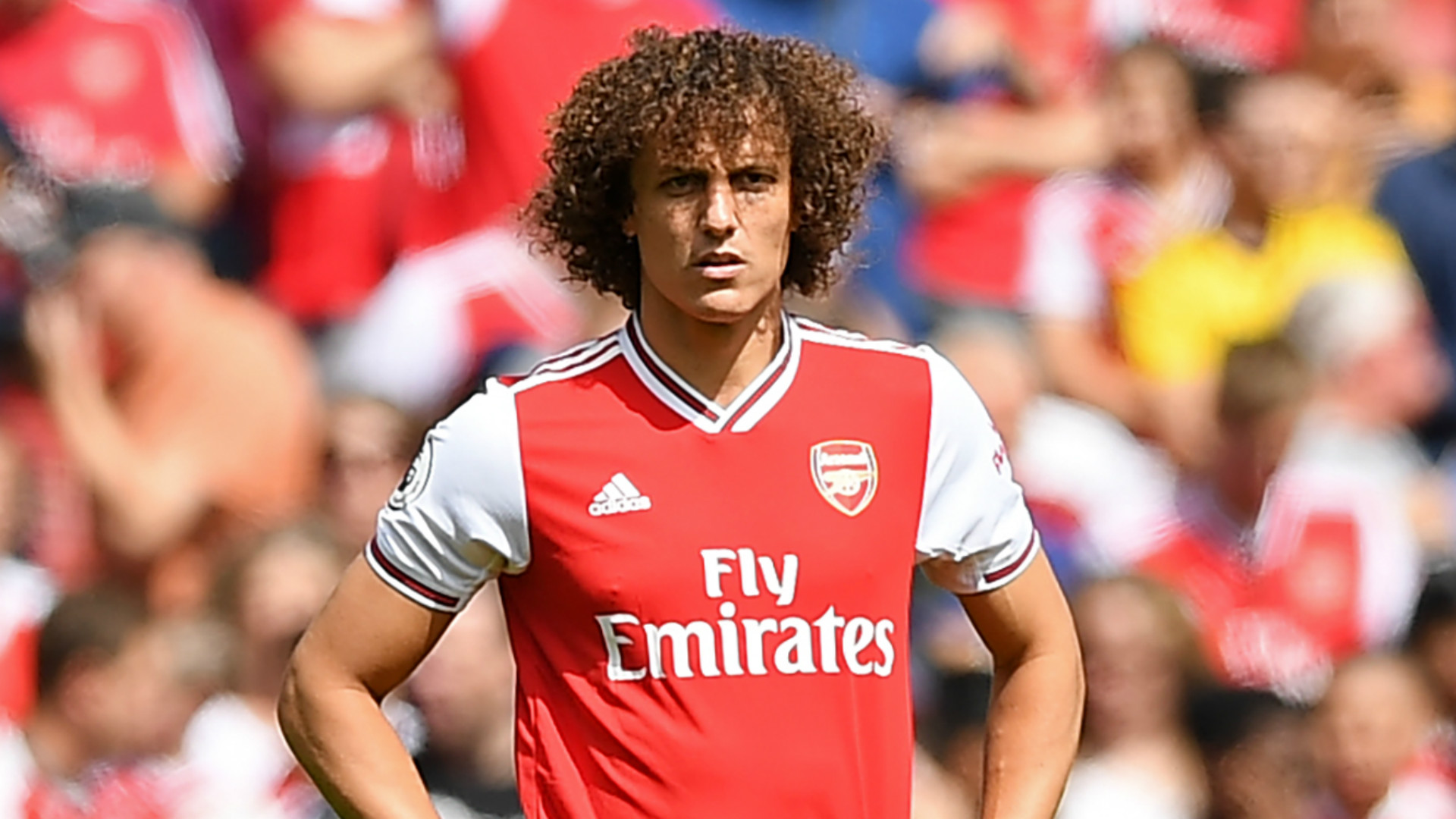 Mikel Arteta could be without two key defenders for Arsenal's upcoming games. Tierney went down after a challenge with James Milner just before the end of the first half and was replaced by Cedric Soares. Arteta admitted after the game that he is unsure how long Tierney will be on the sidelines for, but revealed the Scotsman was in pain.
Mikel Arteta said: "He felt something with his knee. He was in pain. It looks like he will be injured but we don't know for how long."
Meanwhile, veteran centre back David Luiz could be on the sidelines for the next few weeks after sustaining a knee injury in training. Luiz missed the defeat to Liverpool and Arteta refused to rule out the Brazilian missing the rest of the season through injury.
Mikel Arteta said: "We don't know. There a few possibilities on that, being a little bit more conservative with the treatment. We're having to go through a surgery, we're talking with the docs right now to make the right decision on that. But it looks like he could be out for a few weeks at least."
The 33-year-old is likely to require surgery on his issue with a decision to be made on what kind of procedure he will need in the coming days.
Mikel Arteta added: "It will depend on the decision we take, if it's more conservative it will be short-term. If it's a little bit more radical what he needs then obviously it will take longer."