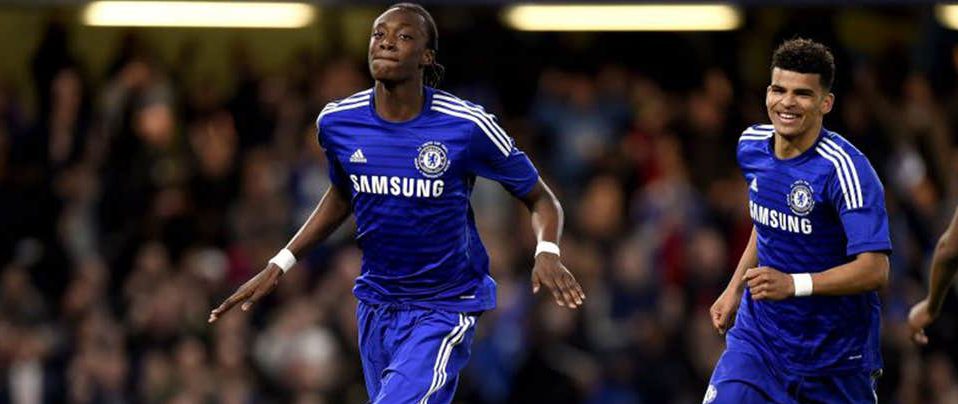 Chelsea boss Thomas Tuchel has confirmed that Tammy Abraham was not injured as he missed out on the matchday squad to face West Bromwich Albion.
Thomas Tuchel said: "He was not in the squad. I have to nominate 18 players. There are tough choices to make. We take the choices of what the game demands, of what we predict, of the substitutions that we have. In the end, we have to select 18 players for more or less 20 positions. So we have to leave three players out and Tammy was one of the three players. It's nothing personal or nothing big. He has the same chance to play every three days like everybody else."
Timo Werner started up front for Chelsea and managed to get an assist as he laid the ball off to Mason Mount, who scored to make it 4-2, before the Baggies scored again late on.