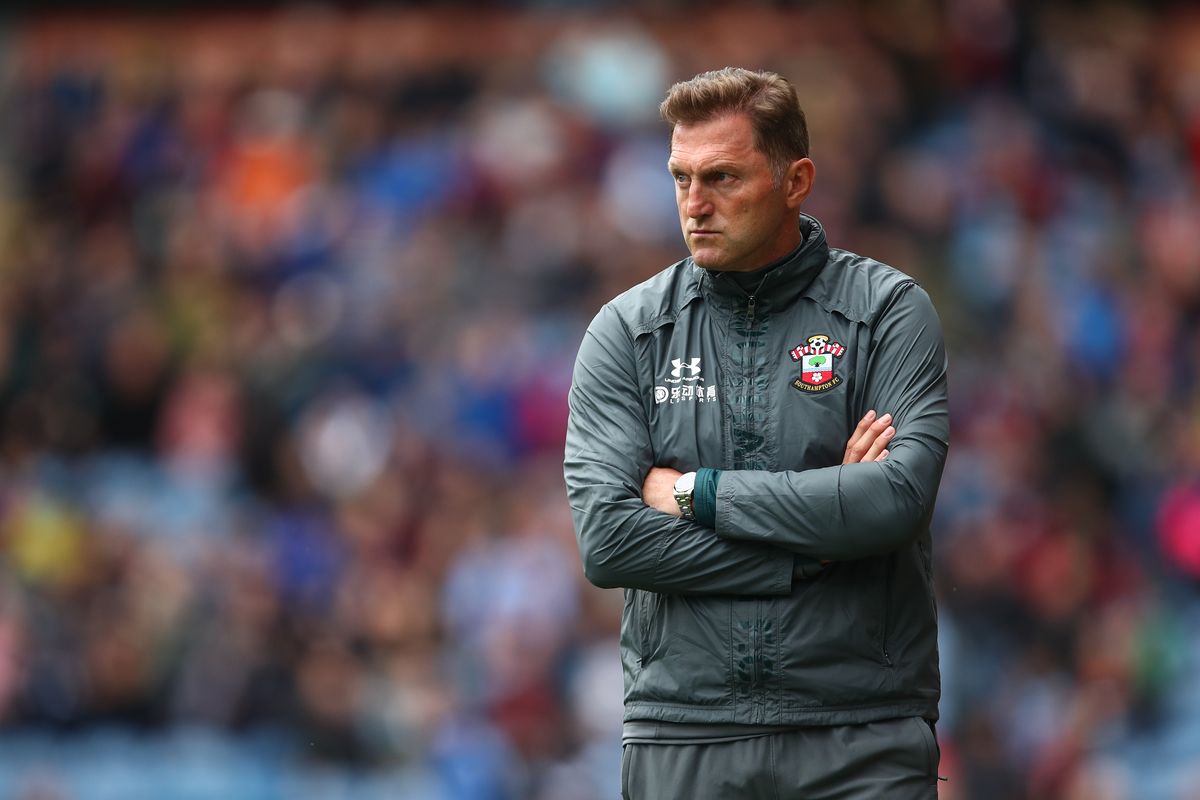 MANAGER Ralph Hasenhuttl predicted a "hot transfer summer" but expects Danny Ings to remain at Saints. Asked for the latest with the forward's situation,
Ralph Hasenhuttl said: "It is not only because Aguero stops. I expect a very hot transfer summer, to be honest. There are some clubs around linked with players and when these moves happen, I know that names like Haaland and (Jadon) Sancho and whoever who are on the list of big clubs. Man City and Man United – they have the financial potential to take everybody. I mean, for Ingsy, he had a fantastic season last season and since then he had a few injury problems and didn't score that much, but he is still a very good striker. If he's good enough to be an option for them, I don't know. I expect him to stay with us because he knows what he has with us. He has one more year on his contract. This will be an interesting situation for him. If one of the big clubs wants him, it is always difficult for us to keep a player with us – this is normal. But I do not see this scenario in the summer to be honest."
Ings joined Saints from Liverpool, initially on loan, in 2018 and showed his true potential last season, bagging 22 times in the Premier League, just one fewer than golden boot winner Jamie Vardy. He has netted 10 times in 27 appearances for club and country this campaign.