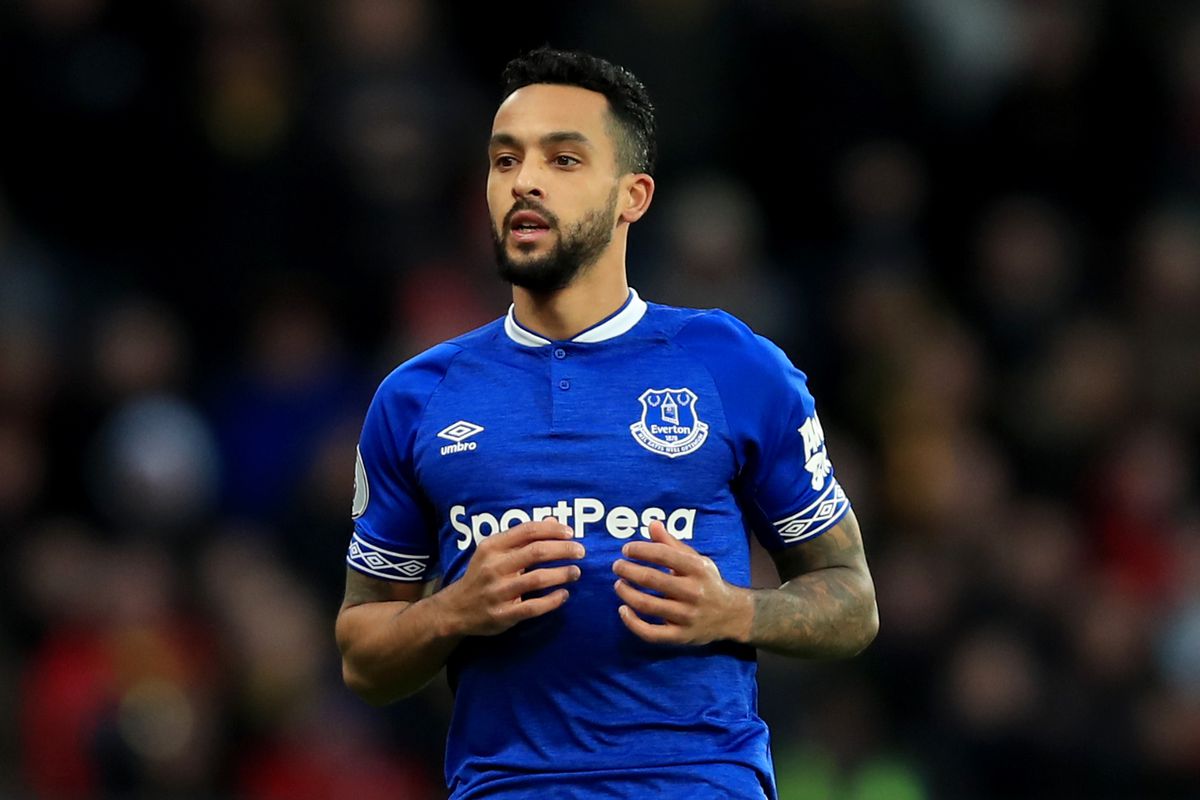 SAINTS star Theo Walcott revealed how he had given advice to youngster Will Smallbone on coming back from a serious knee injury.
Theo Walcott said: "I spoke to Will Smallbone quite a bit about his knee injury, because I had a similar thing as him. So he can bounce loads of ideas off me with the fact that I've been in a similar boat to him and I'm around him when he's been injured, so there's a silver lining to it. I feel good. I keep going back to the ACL – that was the biggest one for me because that made me into the person I am in the fact that it was the biggest test I've had to face in my career, being out for that long. This is what I was trying to say to Will: you'll come back a better person. You've got to be patient with yourself as well – you will take that similar sort of time to get back to the levels that you want to, that you're out for. On the mental side of it, you're looking forward to being back with the team, because it feels like a long time when you're watching the team and results don't go well for whatever reason. You can't do anything about it apart from look after yourself to get back to try and help them."
Walcott is expected to be back in action having recovered from a hamstring tear, when Saints host Burnley in the Premier League on Sunday (noon).