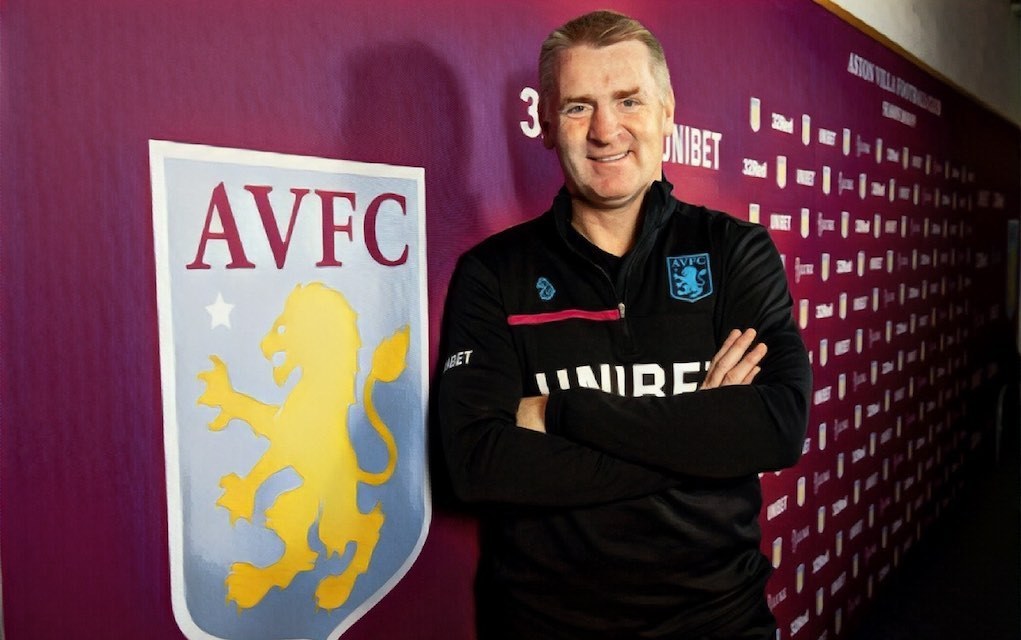 Aston Villa have Jack Grealish's injury 'under control' – and Dean Smith is hopeful the playmaker will return to action against Fulham.
Dean Smith said: "It's under control now. We still have to manage him obviously to make sure his loading is not too much. But his tolerance levels are really good with whatever pain is there at the moment. And obviously we've had scans that have come back really positive as well. So he's looking forward now to getting back to his best. I am, yes (hopeful Grealish will play against Fulham). That was the aim, when it first happened we looked at the calendar and thought Fulham would be the first game but there was always the possibility that, as I've said before, his tolerance levels could be better and he may be able to play. But it wasn't the case, it didn't heal as quick as we would have wanted and unfortunately it went to plan. I'm always putting pressure on the medical staff, especially the doctor, and it was his plan, but he was right on this occasion, as he usually is. But we all wanted him back quicker than we could have got him."
A lack of creativity has stifled Villa in Grealish's absence and Smith admitted he was delighted to get a taste of what has been missing.
Dean Smith added: "He's joined in and his first session, I must admit, he was very, very good. It was mouth-watering to see what we've been missing a little bit, you sometimes forget how good he actually is until he comes back into training. He's been excellent, as you can imagine. He's missed it, it's been a frustrating one because there's nothing visual you can see with the injury he's had, it was just a shin injury, but we had to wait until he could persevere with the pain he was under."