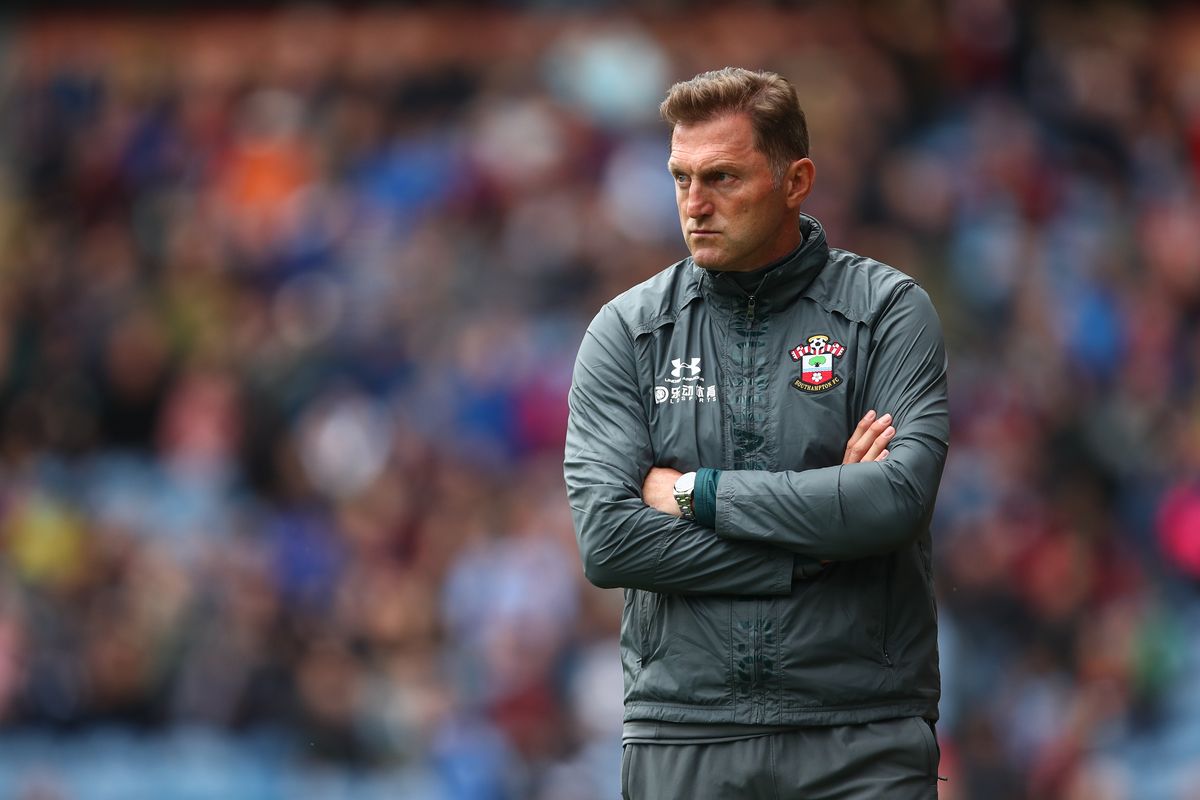 RALPH Hasenhuttl hailed the improvement of defender Jan Bednarek, describing him as a "firefighter who really does everything to protect his own goal". The 24-year-old is one of just two players, alongside James Ward-Prowse, to have started in each of Saints' 34 games in league and cup so far this season.
Discussing the consistency of the Saints centre-back's performances this season,
Ralph Hasenhuttl: "He is robust. He is one of the best defensive fighters, I say always he's a firefighter who really does everything to protect his own goal. I think the biggest development he made with the ball, he's getting better and better with better decision making. Still not always the right one, but it's getting better and better. He's getting calmer and calmer and this was, I wouldn't say a surprise, but the biggest positive thing from what I have seen so far in his game, that he really showed the drive to develop his game with the ball and this was maybe the biggest step he made so far."
It has not been all plain sailing for Bednarek this season. While he has maintained his place in the side every week, his centre-back partner has shifted between Jack Stephens to Jannik Vestergaard and then Mohammed Salisu. Bednarek, who signed a new long-term deal with Saints in December, has also had to fill in at full-back during the club's recent injury crisis.
Talking about that spell, Jan Bednarek said: "It's not my position, but I'll do everything I can for the team. I'll work hard for the team. If the manager needs me there, I will do that. But obviously I feel the most comfortable as a centre-back and that's my position."
Bednarek was also sent off during the infamous 9-0 loss to Manchester United in February, although that punishment was subsequently rescinded. He also scored an own goal in that Old Trafford defeat. Asked how the former Lech Poznan man responded during that difficult period of the campaign
Ralph Hasenhuttl said: "This is a guy who is so self-critical that you normally have to tell him not to think too much about it because he always first looks on himself and tries to find his mistake. If everybody would be like him, I think it would be for every manager much easier. But he's the opposite, you have to tell him 'look, don't worry too much about it', because I'm still convinced that he's one of our best defenders we have and he made a big development also with the ball. He worries the most about himself, but I have to help him."
Bednarek, who scored at the 2018 World Cup, helped Poland pick up a point against Hungary last week and will be looking to earn his 29th senior cap tomorrow ahead of this summer's European Championship, where his nation have been drawn in a group alongside Slovakia, Spain and Sweden.