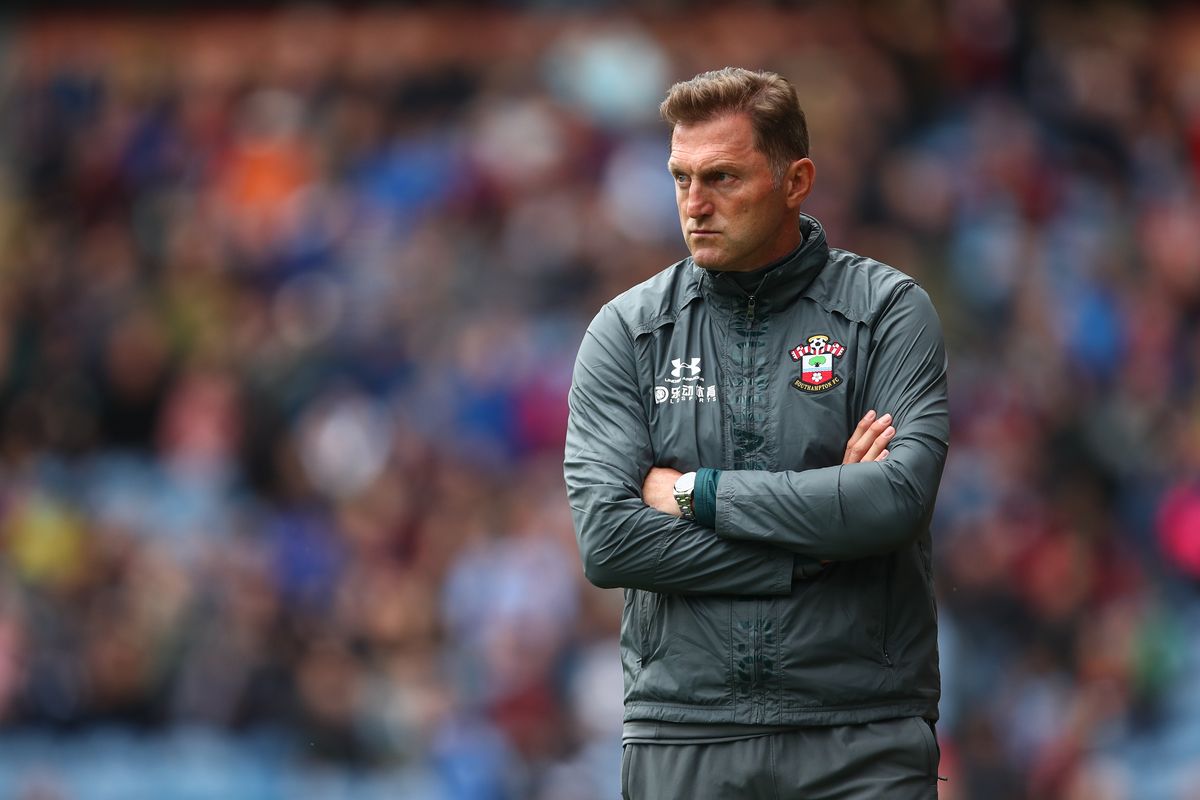 RALPH Hasenhuttl was pleased to see Che Adams enter the international scene, describing his call-up to Scotland as a "good opportunity for him".
Ralph Hasenhuttl said: "I didn't know that he had more opportunities for international games. But I was definitely speaking about Scotland with him. }I think it's a good opportunity for him. The chance to play for this country is a higher one than maybe waiting for an England call I think. It's a little bit more difficult. But for every player it's a big opportunity to play international games and hopefully he shows that he makes them stronger. I think for him it is a big opportunity and he is in good shape at the moment. Hopefully he will show that he is a benefit for the team."
Adams has played a key role for Saints this season, featuring in 33 of the club's 34 matches. He has netted seven goals along the way, including one in each of his past three Premier League outings.
Leicester-born Adams previously turned down Scotland's advances back in 2017, as he began to impress in the Championship with Birmingham City. Asked how much playing on the international stage would help Adams's development and if he had spoken with the striker about his decision to play for Scotland rather than other potential options,