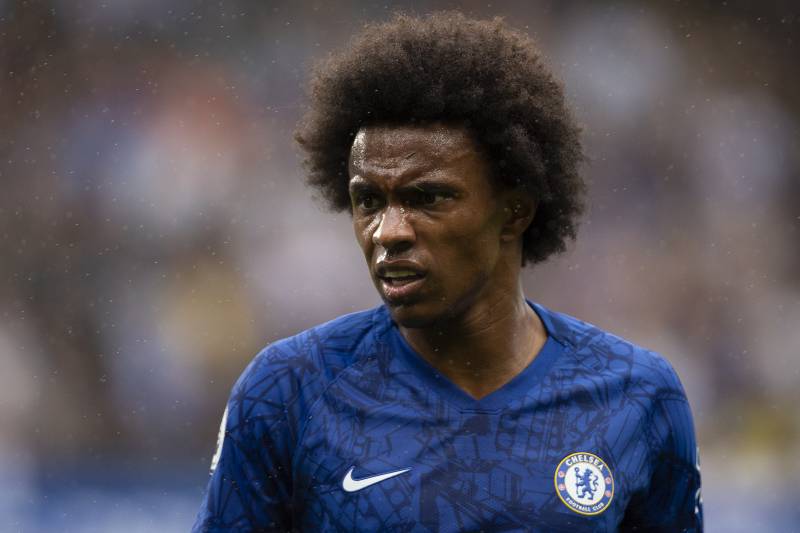 Arsenal star Willian says he suffered his 'worst professional time' earlier this season.
Willian said: "It really was a very difficult start, apart from that first game against Fulham, where I had a good performance, I managed to make a good game. Even after that game there were some games that we won, I even had a good game, but then we ended up getting a bad streak. I also got a bad streak and I think my worst professional time to date, since I went up at Corinthians and was sold to Ukraine, then I arrived at Chelsea, without a doubt. This phase that passed now was the worst time that I think I lived as a professional. Of course, when you live in a difficult moment, you get really upset and try to find solutions, a way to improve, try to help the team."
Speaking about how he returned to form,
Willian added: "That's what I've been doing all this time, I never stopped training, to work, to dedicate myself as much as possible. It took a little while to leave, but lately in the last games I've been playing well again, standing out with assists, playing well. So I'm happy to be back to find my good football."
Willian was heavily criticised in the midst of the Gunners' poor start to the season after he failed to replicate the form he showed during his Chelsea days. The Brazilian joined Arsenal on a free transfer last summer and it's fair to say he got off to a slow start, leading to calls for him to be dropped.