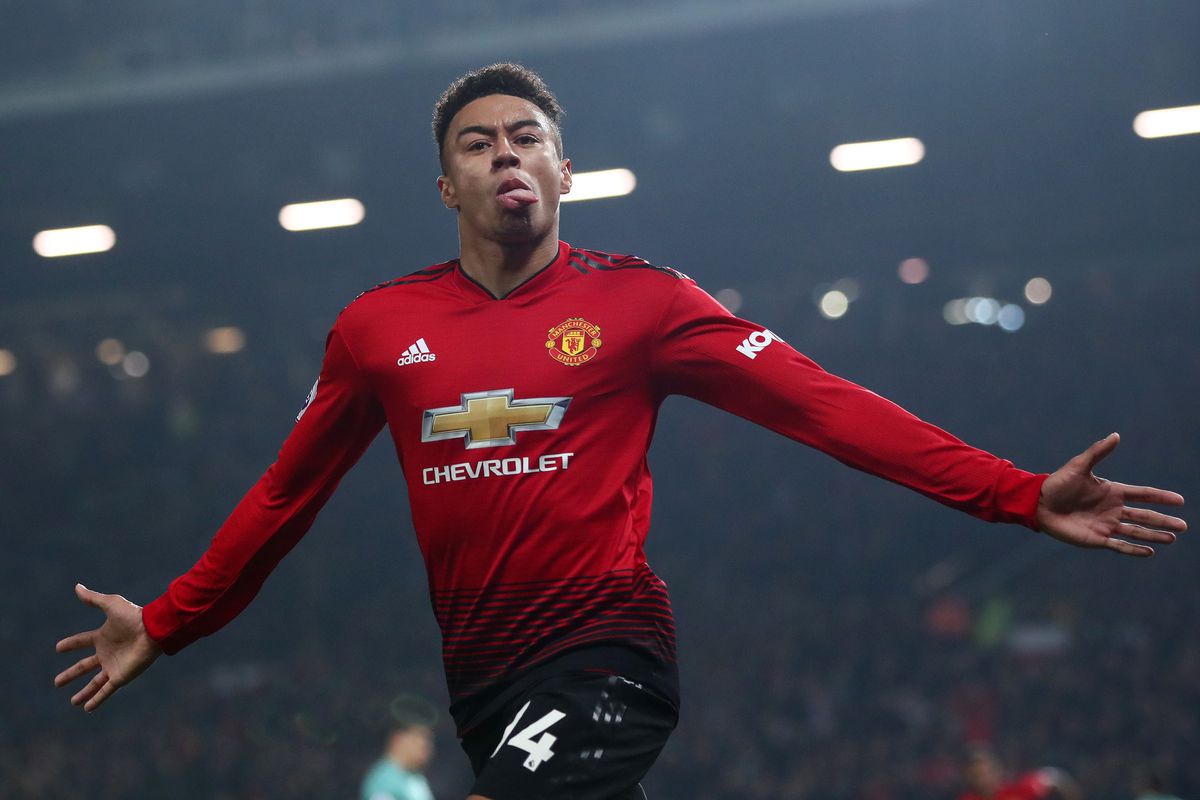 Jesse Lingard's loan move to West Ham was designed to get the attacking midfielder back playing the game he loves instead of sitting on the sidelines at Old Trafford waiting for the occasional start in a cup competition. Lingard had fallen well down the pecking order in Manchester and the 28-year-old had gone over 12 months without starting a Premier League game until his West Ham debut against Aston Villa.
Jesse Lingard said: "It was a tough period. I felt like I deserved to play for United, but obviously, I knew in myself that I had to go on loan. There was a range of emotions, I was going through all sorts so just to get it over the line and to get there and sign the papers was a great feeling."
Not only is Lingard now back playing regular football and in such good form that he is back in the England set-up for the first time since 2019, but the Hammer has reveled in an unexpected bonus from the move to London.
Jesse Lingar added: "To come here and live high up in a building, in an apartment there is just freedom, I can go for a walk, go for coffees and you know just normal things to do and I am not used to that so to come here and do that has been perfect."
Moving from the city he has lived his whole life seems to have done Lingard the world of good and if his social media accounts are anything to go by the England international is loving life in London. Life at West ham is going well for Lingard and he has revealed which player enjoys ribbing him daily in training but also was the one who welcomed him to the club upon his arrival in January.
Jesse Lingard said: "Mark Noble, his banter is on point pretty much every day, he is always trying to make me bite during training and stuff like that. But he has welcomed me. Obviously, I knew Dec from England but all the lads have really taken me under their wing."
Lingard's loan spell is set to come to a conclusion when the season ends and unless a deal can be put in place between now and then the midfielder will return to Old Trafford.

Donate to Premier League Museum
Leaderboard
Leaderboard is empty