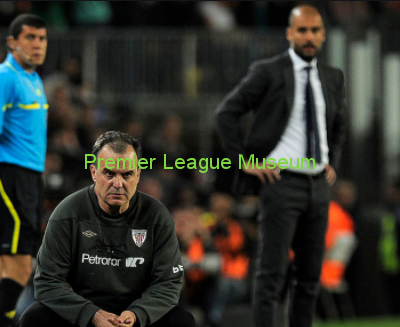 Diego Llorente has no doubt Marcelo Bielsa will improve him as a player despite a stop-start introduction to life at Elland Road.
Speaking about Bielsa, Diego Llorente said: "He has a very particular methodology and he gives direct preference to the game in every training exercise and is very analytical. He has a knowledge of football that he transmits very well and I think that, at this stage, I'm going to improve as a player."
The 27-year-old, who has made just six Premier League appearances since his summer move from Real Sociedad, is currently on international duty with Spain. Amid unfounded suggestions he could seek a move back to Spain this summer, the centre-back has moved to address those claims by heaping praise on his manager.

Donate to Premier League Museum
Leaderboard
Leaderboard is empty