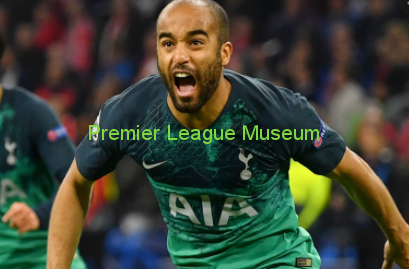 After a 2-0 win against Aston Villa last night, the Spurs boss has been backed by Lucas, who has been a rare positive in recent weeks for Spurs with his form. Indeed, he said the players are behind their head coach.
Lucas Moura said "We are all together. We're in the same boat. We lose together, we win together. What happened in Croatia was our fault. Everyone in included. When we're on the pitch, we just want to win. We know there are a lot of fans behind the TV supporting us. We play for our family, we play for pride and we're all together. We believe in the coach. We believe in the coach because we know his history. We just want to be successful here."
It has been a difficult week for Tottenham and Jose Mourinho. After losing the north London derby against Arsenal, Spurs suffered a humiliating Europa League exit at the hands of Dinamo Zagreb, despite having a 2-0 advantage going into the second leg. That led to increased speculation over the future of Tottenham boss Jose Mourinho as Spurs' push for a top four spot in the Premier League continued to falter.