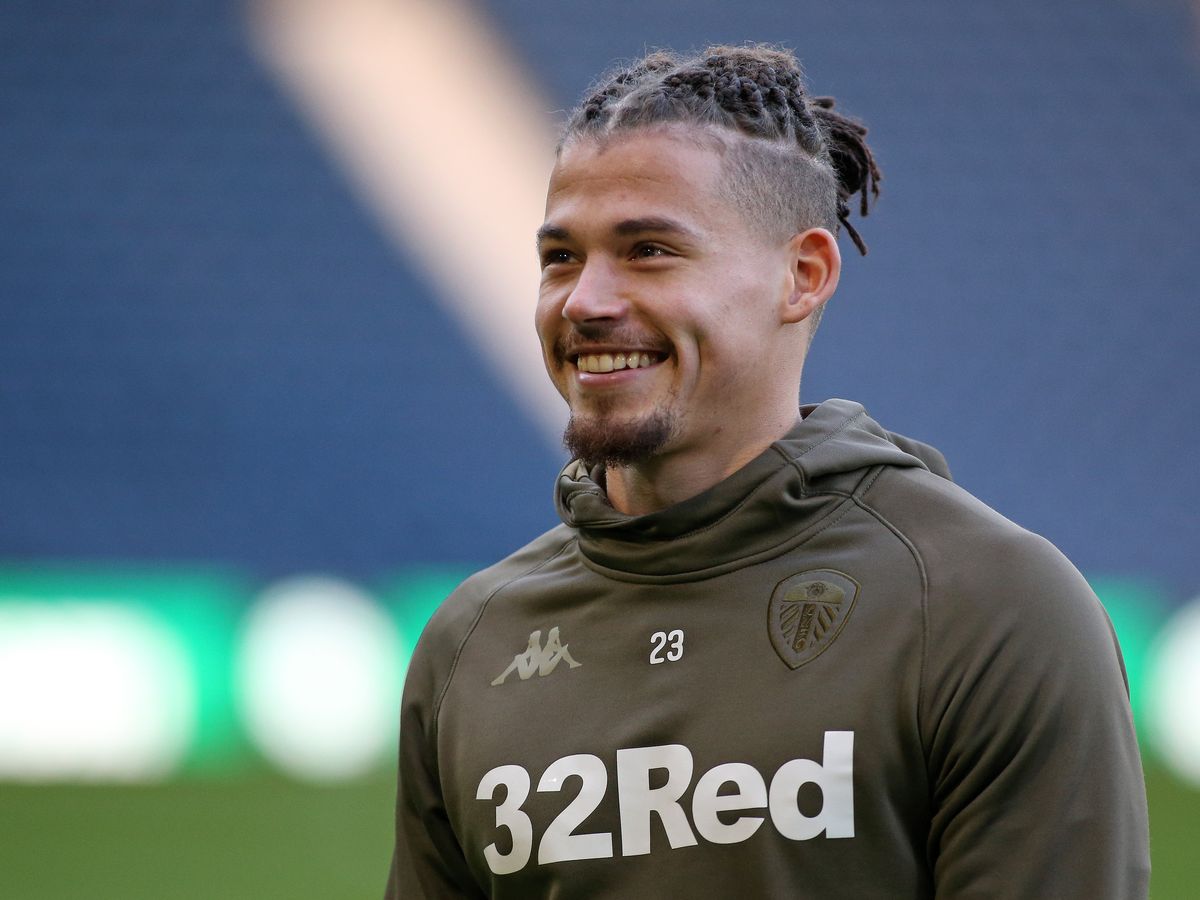 Leeds midfielder Kalvin Phillips has described the three points his side picked up against Fulham as "massive".
Kalvin Phillips said: "I think every point against a team like this is a good three points. The lads worked hard. We conceded another sloppy goal, but in the end we got the winner and the lads are buzzing in there. It's just how the manager wants us to play, very energetic and very dynamic. We went close to conceding a goal and then go up the other end and Rapha pokes one in. Overall we're very happy, it's a massive three points for us."
Leeds defender Adam Forshaw has not played first-team football since September 2019 due to a succession of injury problems. The 29-year-old, during a Q&A, has now opened up on his injury hell, as he revealed the extent of the issues he's suffered off the pitch.
Adam Forshaw said: "To give an indication into the extent of the issues Forshaw has faced, he confessed that he had actually had surgery on five separate occasions in the past year. However, there is light at the end of the tunnel. At a consultation with his surgeon two weeks ago he was told that the progress is looking good and Forshaw feels that in recent weeks he has gone from strength to strength. When asked whether he would be able to feature in the remainder of the season, Forshaw indicated that he has discussed his possible timeline with under-23s manager Mark Jackson in the past week."

Donate to Premier League Museum
Leaderboard
Leaderboard is empty