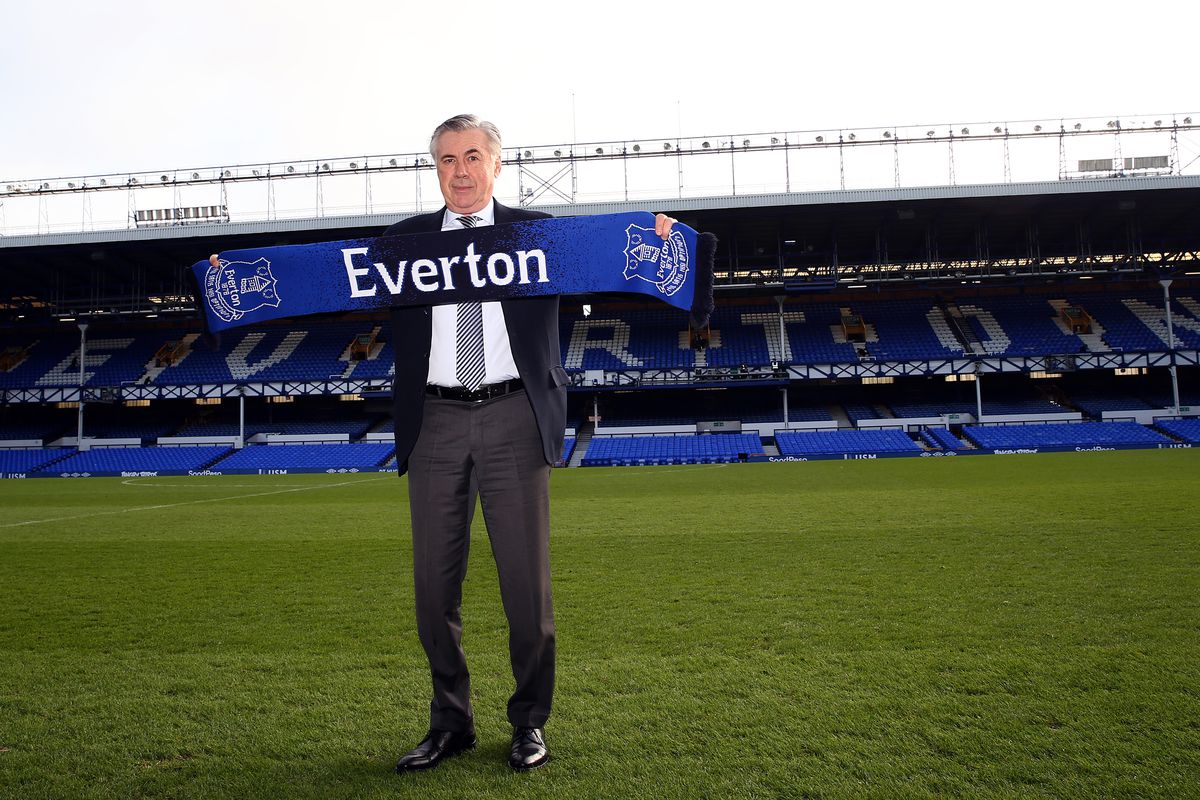 On the surface, it looked like the end to a perfect storm of a week for Michael Keane. Snubbed by England on Thursday, the centre-half was then subbed by Everton on Saturday. It was not how he will have imagined the last few days would've panned out. Word before the Blues kicked-off against Manchester City at Goodison was that Keane was on the bench because of Carlo Ancelotti's rotation policy but the manager put a bit more meat on the bone after the FA Cup tie.
Carlo Ancelotti said: "We wanted to play with three at the back and need to have more players like Mason Holgate, more aggressive to try and press forward. And so it was a choice between Yerry Mina and Michael Keane. Michael has played a lot of games and so we wanted to give him a rest."
So part-rotation, part-tactical. But not the first scribbles of the writing of the wall for Keane. Nothing of the sort.