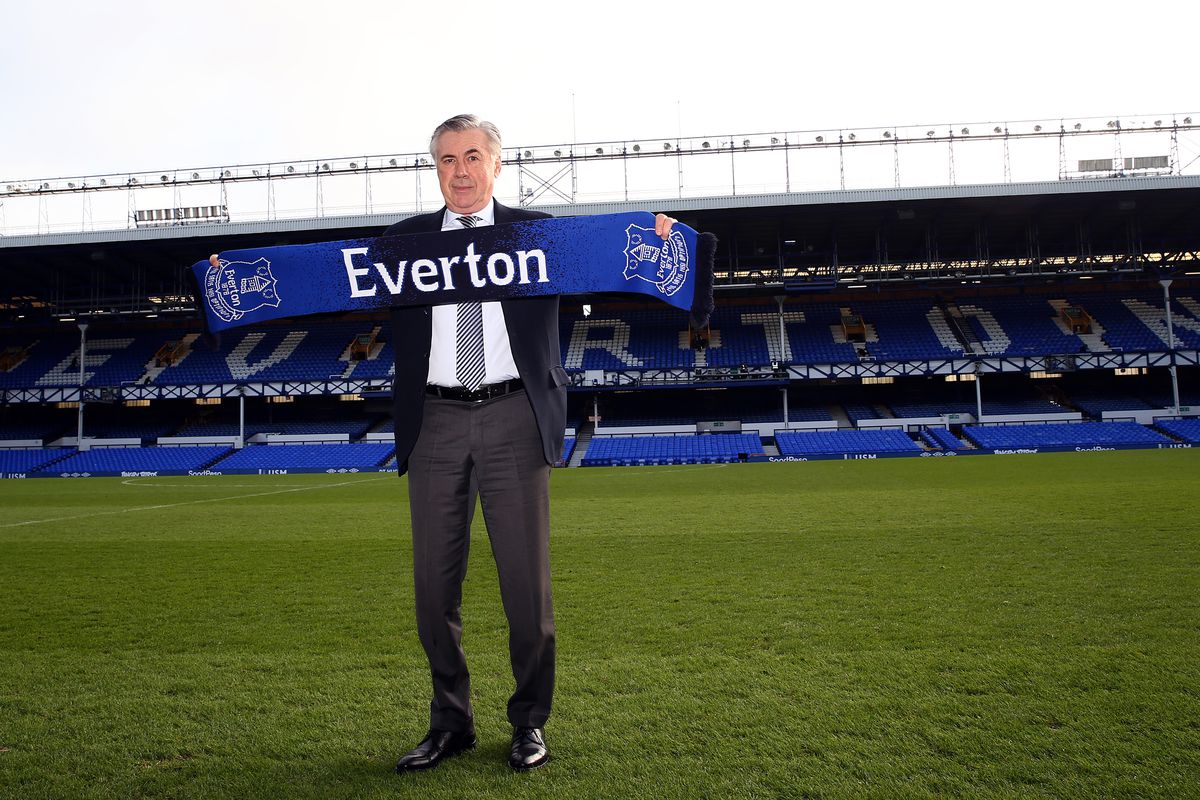 Carlo Ancelotti says he is "proud" of the way Everton pushed Manchester City – a team he believes are the best in the world.
Carlo Ancelotti said: "Of course, we are sad because we are out of an important competition but, to be honest, we did the best we could and so have no regrets. We competed really well for 80 minutes against the best team in the world in this moment. We are focused, we competed, we defended really well and we didn't concede great opportunities for them for 80 minutes. After that they found a way with the quality they have. I am proud of my players because they did their best. I think the players have improved a lot this season. Manchester City are not a normal team in this moment."
The Blues had kept City at arm's length until 10 minutes to go in tonight's FA Cup quarter-final tie at Goodison Park when Ilkay Gundogan reacted quickest to convert from close range after the ball came back off the bar. Ancelotti says his team could not have done much more against a side he rates as the best on the planet right now.