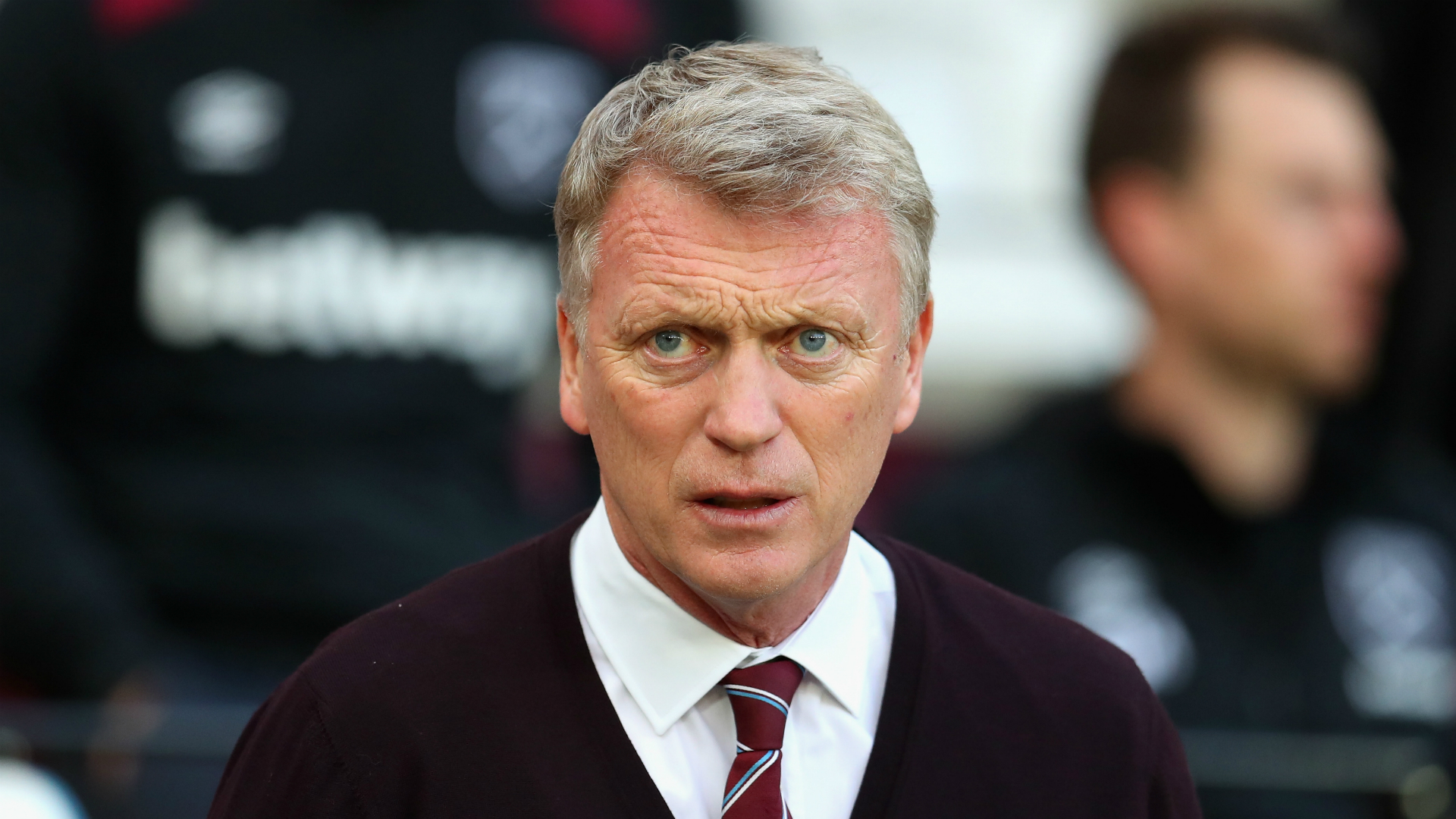 West Ham are flying this season, they are just three points off the Champions League spots with the chance to draw level with Chelsea in fourth place this weekend. Ahead of West Ham's clash with Arsenal, Moyes was asked why he had set his team up in such a negative manner at Old Trafford.
David Moyes said: "I would say that we had no intentions of being cautious. Not one bit. In fact, our only intention was to see how we could take the game on and challenge it. But sometimes it doesn't work out that way. Also you've got to remember the level of the difference in the players and the squads. We were well organised we're well drilled. We were prepared for the games. But you know, ultimately, then the quality of the players can make a difference in how that game turns out."
Moyes turned the criticism on its head and made the point that if West Ham are expected to go to the 'big six' and get results then that shows the progress he has made with the club.
David Moyes added: "We've attempted to go about the games and win them, the same way we've done all season. But I think if you're talking about beating Manchester United and beating Liverpool, I see that as a compliment rather than a negative. I see you asking me that question and I'm thinking 'You're asking me after last year whether we are close to beating Liverpool and Manchester United' and you're thinking maybe we should have done a bit better. That has to be a compliment."
With West Ham pushing for European football next season, Moyes admitted he did not have plan in place for the club if they were able to secure Champions League qualification:
David Moyes said: "The truth is no, I've not got a plan for the Champions League, but I can't wait to make one," he said. At the moment all I'm thinking to myself is: 'If we can finish if we keep going, how many points am I going to need in my head to get to a European football?' It would be great if I could give West Ham supporters European football. At the start of the season, we'd have snapped your hand off and walked away. Obviously, we're seeing an even bigger prize not too far into the distance and we've got to try and keep hoping that we can reach that. But we've got a run of fixtures nearer the end of the season which may give us a better chance of picking up points. We've got to make sure we're in it right to the end and keep pushing."