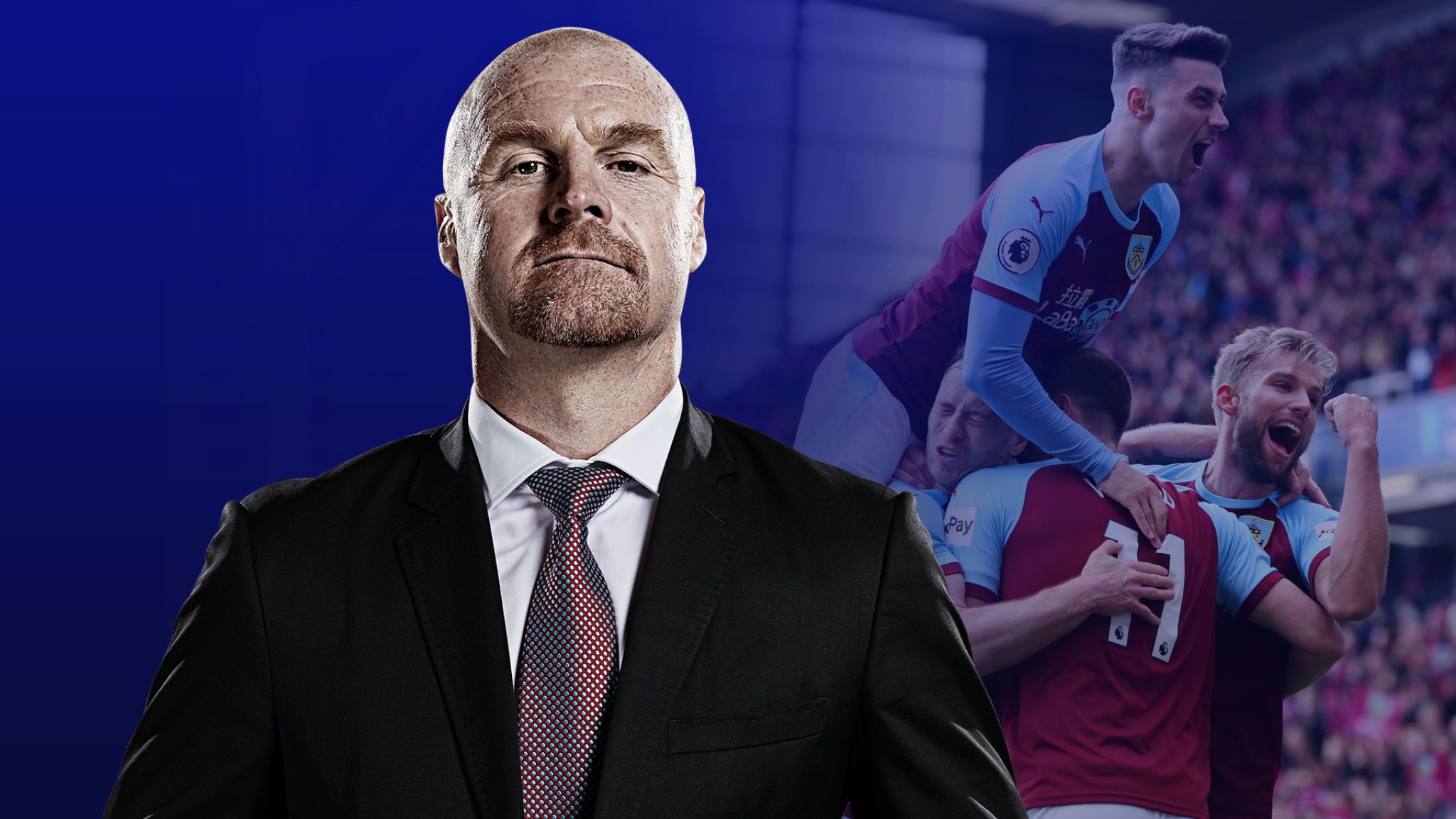 Sean Dyche has been delighted with the way his injury-hit squad has responded to setbacks this season and is hoping to come back stronger when they return to action.
Sean Dyche  said "To be fair we had two points after seven games, so I am really pleased with the return since then and some of the performances.  Now they can have a rest. We hope to get everyone injury free and we can get stronger again if we can do that."
Dyche admitted the Clarets now find themselves in the bizarre situation of having a long break from Premier League action after a hectic run of fixtures with a threadbare squad.
Sean Dyche  said "We have been stretched to the limit and had so many games, then all of a sudden we have three weeks off – which is not really helpful – but now they get a break," he told the club website. It's a bizarre one. We did contact the Premier League and ask them to change a couple of fixtures and they chose not to, which hasn't been helpful to us. We all know its extenuating circumstances, with what is going on in the world, so I am not going to cry it in too much, but it has been tough on these players. We will give them some down time, but it will be a working break too and we hope that the injuries we've had ease."
The Clarets now don't play again until the travel to Southampton on Easter Sunday but they went in to their three-week break with a superb 2-1 win at Everton. The much-needed three points, which keeps the Clarets clear of the relegation places, followed impressive draws with Leicester City and Arsenal on the back of a heavy 4-0 defeat at Spurs last month. The return of five points from a possible nine in their last three games means Burnley are seven points above the bottom three. The Clarets went on a similar run after a poor start to their campaign so Dyche is happy to see his players respond to such setbacks.