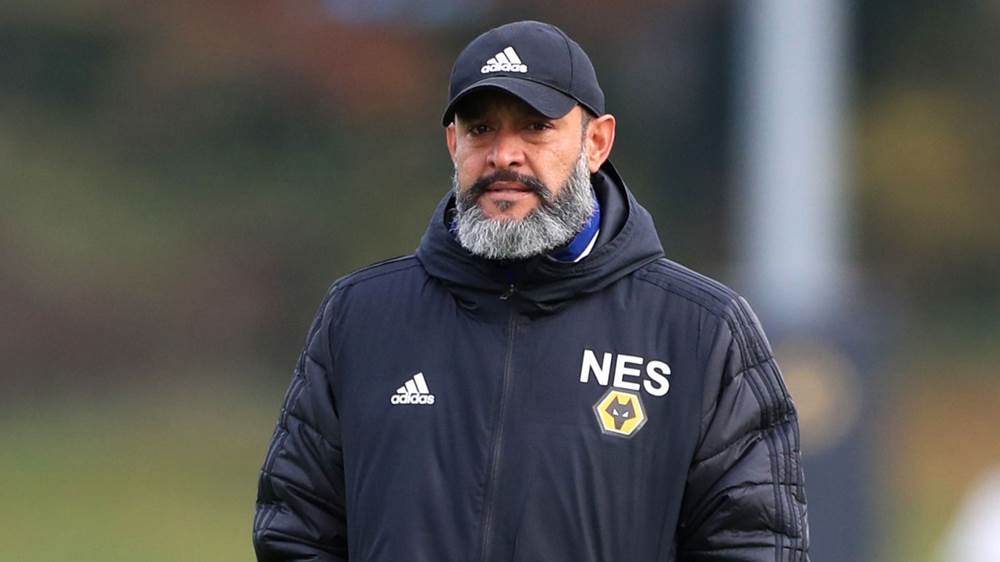 Rui Patricio has regained consciousness and 'remembers' the incident which led to his head injury against Liverpool. He left the field on a stretcher and received oxygen during several minutes of treatment. Nuno Espirito Santo was able to confirm Patricio's situation improved once he'd been escorted from the pitch.
Nuno Espirito Santo said: "He's OK and remembers what happened. We have to take the right precautions, but he's OK. For now, he's fine."
Patricio wasn't immediately taken to hospital after being treated by Wolves' medical team and they will monitor his situation.
Nuno Espirito Santo added: "He's being assessed by the doctors but they tell me he's OK. It's just a case of being aware in the following hours."
Patricio was replaced by veteran goalkeeper John Ruddy for the final minutes against Liverpool. Wolves had used all three of their substitutes but were allowed to introduce Ruddy due to the new concussion substitute rule.