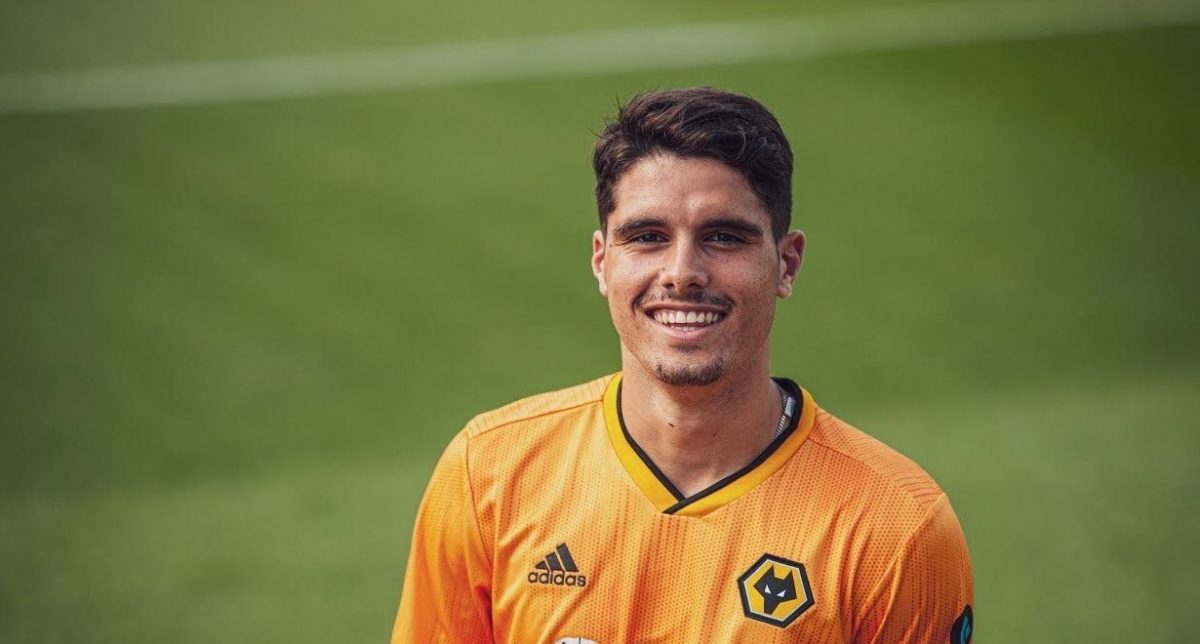 The remarkable talents of Wolverhampton Wanderers wonderkid Pedro Neto are no longer a secret. Neto, who recently turned 21, has enjoyed an outstanding season for Wolves and is well in contention to win the PFA Player of the Year award. Speaking after one of Neto's match-winning contributions at Southampton in February,
Ruben Neves said: "Pedro has been fantastic since he came. I think this season he has been the best player we have in the squad. He can give us a lot of things. It's not easy to find a player like him."
In response,
Pedro Neto said: "It means a lot. One of the best things in football is to be recognised, especially by your teammates, because that is the best feeling. That's because they play too, they know what we are doing and they know what I do all day, so to hear Ruben say that was an unbelievable feeling. Even more because he's an amazing player and I had no words to describe how I felt when he said that. I hope to continue to help my team, so they continue to recognise my game. I don't think about being the best, all I want to do is help my teammates, to come here every day to enjoy the day with them, enjoy playing with them, and then I will let other people talk about me. If they say I've been the best, then it's good to be recognised, but I will focus on my game."
Neto has played a large portion of this season on the left of Wolves' attack, a position previously occupied by Diogo Jota. Jota returns to Molineux with Liverpool on Monday for the first time since his £45million transfer and comparisons with the man who has replaced him are inevitable.
Pedro Neto added: "I wouldn't say it was with Diogo going to Liverpool. Even when I was not playing a lot and Diogo was the starter, even if I was playing 25 minutes, I have to be hard on myself because I always wanted to give a goal or an assist. People say that I'm working hard, and I recognise that. I feel good in myself, so when I go to the game, I always try to give a goal or an assist to help the team. This is the most important."

Donate to Premier League Museum
Leaderboard
Leaderboard is empty