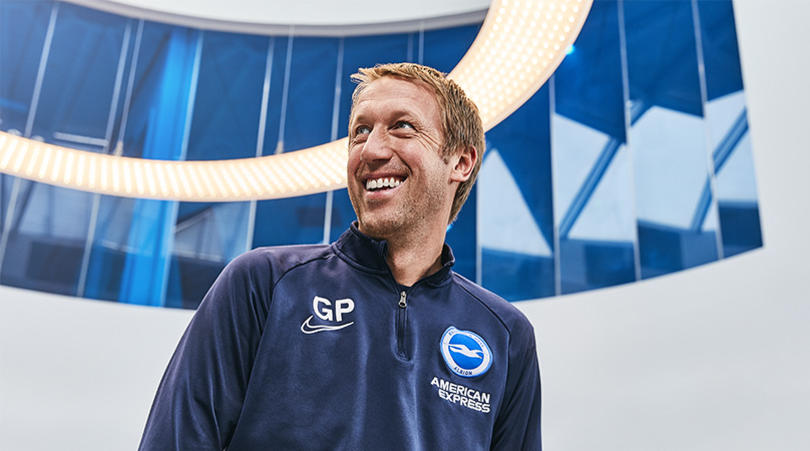 Graham Potter has explained his half-time reshuffle which helped Albion beat Southampton. The Seagulls head coach has confirmed Dan Burn left the action at the break with a hamstring issue.
Graham Potter said: "He (Burn) felt his hamstring tighten so we didn't want to take the chance with him. We decided to use Andi as a physical player, left-footed. Gives us balance. We had to adjust the defensive line. Pascal did a great job as a makeshift right wing-back. A really good team performance, I thought. Even though we were only one goal up in the second half it felt quite controlled, as much as you can be. I thought defensively we were quite solid and we scored a really good goal."
Potter was non-committal as to whether he would have made those changes had Burn not gone off.
Graham Potter admitted: "Probably not is the honest answer – but that's football. Sometimes things happen and you have to adapt to them and react to them. We thought we could use Dan's physicality anyway as an option over their press against their right-back as an out ball sometimes. Obviously Andi gives us that similar capability. It was a blow to lose Dan but credit to Andi, I thought he did really well when he went on."

Donate to Premier League Museum
Leaderboard
Leaderboard is empty