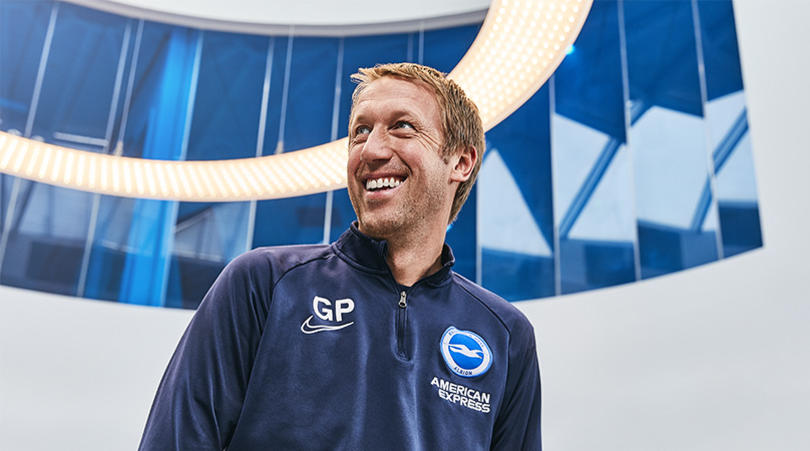 Chris Wilder has been tipped to bounce back quickly after his exit from Sheffield United.
Graham Potter said: "He was the first manager I came across on my return to the UK in a competitive game. My first game at Swansea was at Bramall Lane. I got a sense of Chris then – a very competitive guy, but a really good guy as well. He's a good football person and honest. The job he has done there speaks for itself, it's incredible. A legend at the club, he has done amazingly there. He won't be out of work for long."
The former Albion defender's departure from the rock-bottom Blades, by mutual consent, has now been confirmed. But Seagulls counterpart Graham Potter does not expect him to be out of a job for long.

Donate to Premier League Museum
Leaderboard
Leaderboard is empty