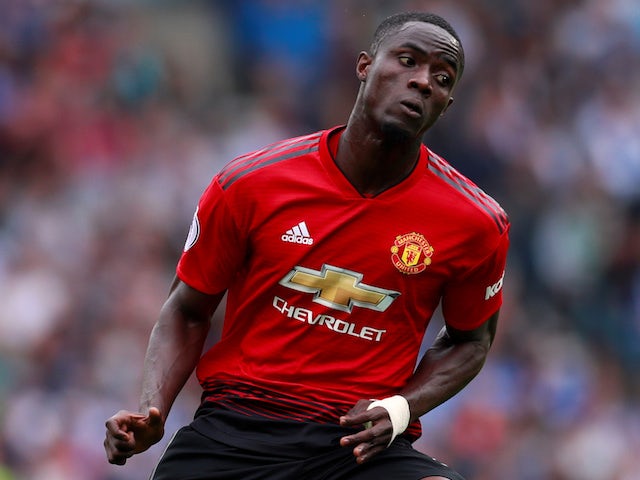 Eric Bailly has revealed he gave Ole Gunnar Solskjaer advice over signing Amad from Atalanta. The 26-year-old defender revealed that he had spoken to Solskjaer over Amad's potential and whether he was worth signing. Bailly also added that he was delighted with how well his young compatriot had settled into life at United.
Eric Bailly said "I knew him before and I remember when Ole talked to me about the guy. I know the guy, he's very humble. He's quiet, he doesn't speak a lot. For me, I didn't think twice. I said to the boss yes, he's a good guy, he's got the talent. Just keep him and everyone will enjoy him for his talent. I do everything. Agent, big brother. It's okay, I'm happy for him."
Amad has earned plenty of praise for his goal against AC Milan, which was a well-taken backward header after Bruno Fernandes' chipped pass, with Solskjaer predicting the starlet has a big future at United.
Ole Gunnar Solskjaer said "He's a young boy with a big future. You can see day in, day out he is starting to improve. He is going to be a big player for us."
Amad netted his first goal for United in the 1-1 draw with AC Milan on Thursday evening and has made a big impression at Old Trafford since his move was completed in January. Bailly has taken the 18-year-old under his wing at United, with both players hailing from the Ivory Coast, and the centre-back says he was well aware of the attacker's talents before he moved to the club.