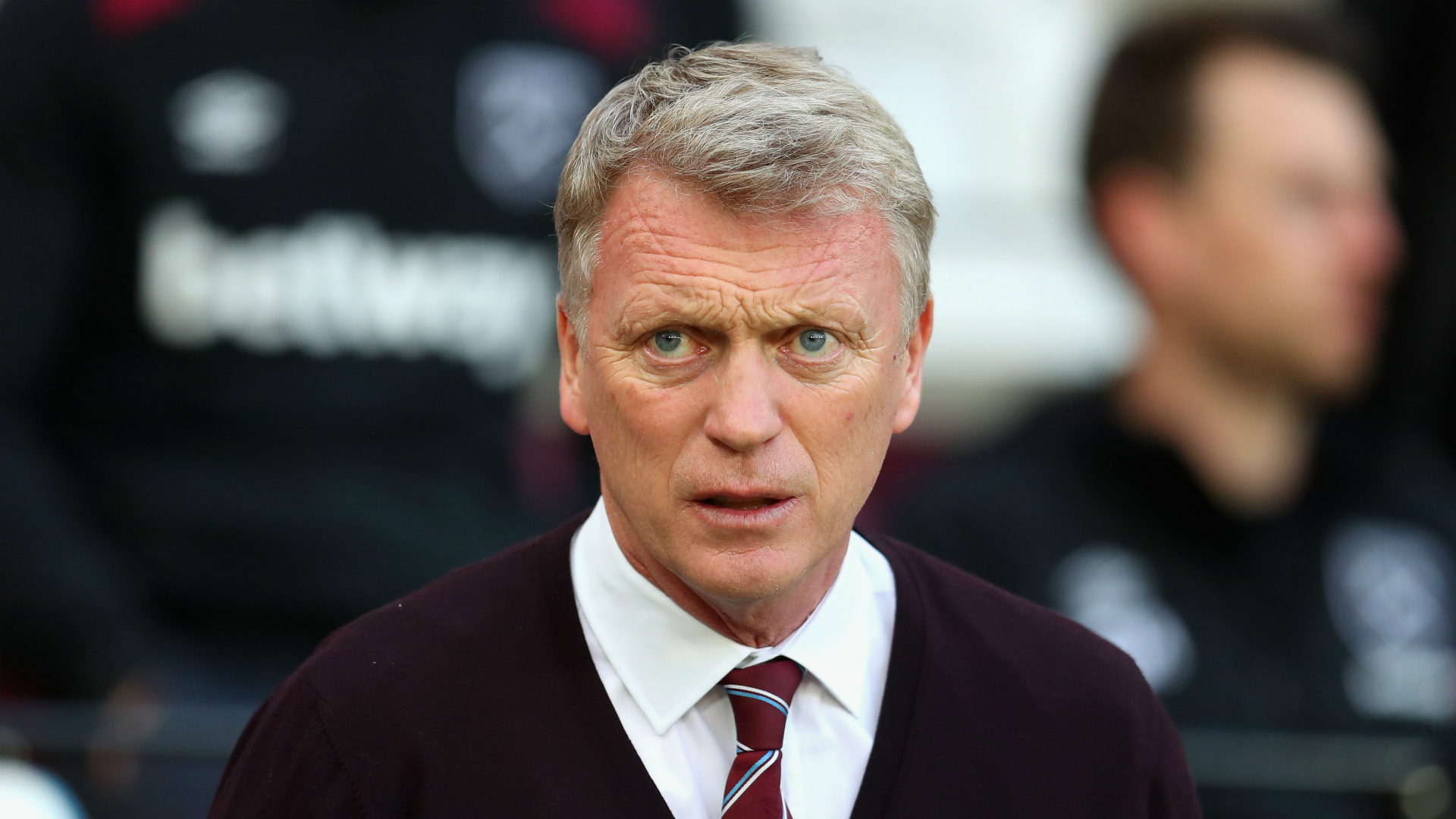 David Moyes wants Jesse Lingard to join West Ham permanently this summer as he aims to recruit a number of international stars to the London Stadium. Speaking ahead of Sunday's trip to Old Trafford to take on Lingard's parent club, Moyes was keen to stress why Lingard and others will want to join West Ham this summer.
David Moyes said: "I hope we're going to be in a position to attract many players in the future, because of our league position, because we're a club with stature, we're in London, we have a 60,000-plus stadium which will be full every week. I think all those things go in our favour. Jesse wanted to come here, right from the start. When I was talking to him he wanted to come to West Ham. He saw it as a really good place for him. I think he'll have seen what we're trying to do. He's joined a good group of players as well. We've got international players and I'm hoping we can add to that in the coming transfer window. The job is to try to add to that. But I would hope Jesse sees this as a good place if it's possible to be done, and if we think that we want to do it at the end of the season."
Lingard is ineligible for the trip to Old Trafford with Premier League rules forbidding loan players from appearing against their parent club and Moyes knows what a miss his attacker will be.
David Moyes said "A big loss because he has had a big impact on the team and how we have played. He has been a positive signing for us since coming in in January so it is a loss to us but we have got other people."
One of the "other people" Moyes was referring to is attacking-midfielder Said Benrahma. The Algerian is yet to score for West Ham following his transfer from Brentford in October but the 25-year-old has impressed Moyes with the all-round improvement in his game recently.
David Moyes said: "Said has done well too, in different ways. Said, we might have seen him coming in and give us more goals and assists. We've actually seen Said come in and give us lots of other things, his contribution to the team and his hard work. We bought him with goals and assists in mind but he is new to the Premier League, he has to get used to it. Not everybody is going to hit the ground running, some come in quickly and some don't. Said is still learning, still picking bits up, but we like him a lot and we think he has got more to come. He has just got to stay steady, he has been taking on shots which aren't at the right moment or time to do so, I think he just needs to calm down a bit and let it come to him rather than going and looking for it so much."
Lingard most definitely has come in and hit the ground running and his form has seen talk of an England recall.
David Moyes added: "I think the England squad will be very hard to break into (but) the form of some of the players at the moment means they must be getting close. I'm guessing Jesse isn't going to be too far away if his form stays the same." 
A trip to Old Trafford is never an easy one but to do so without your star attacker makes an already difficult task that much harder, however, Moyes is up for the challenge.
David Moyes said: "If we can go to Old Trafford and pick up three points that would be an incredible achievement for us. We have been on a really good run since the start of this year, we are in good form the players have taken on all the games, we are winning and we want to keep that record going. So if we can do it at Old Trafford that would be a great achievement."

Donate to Premier League Museum
Leaderboard
Leaderboard is empty