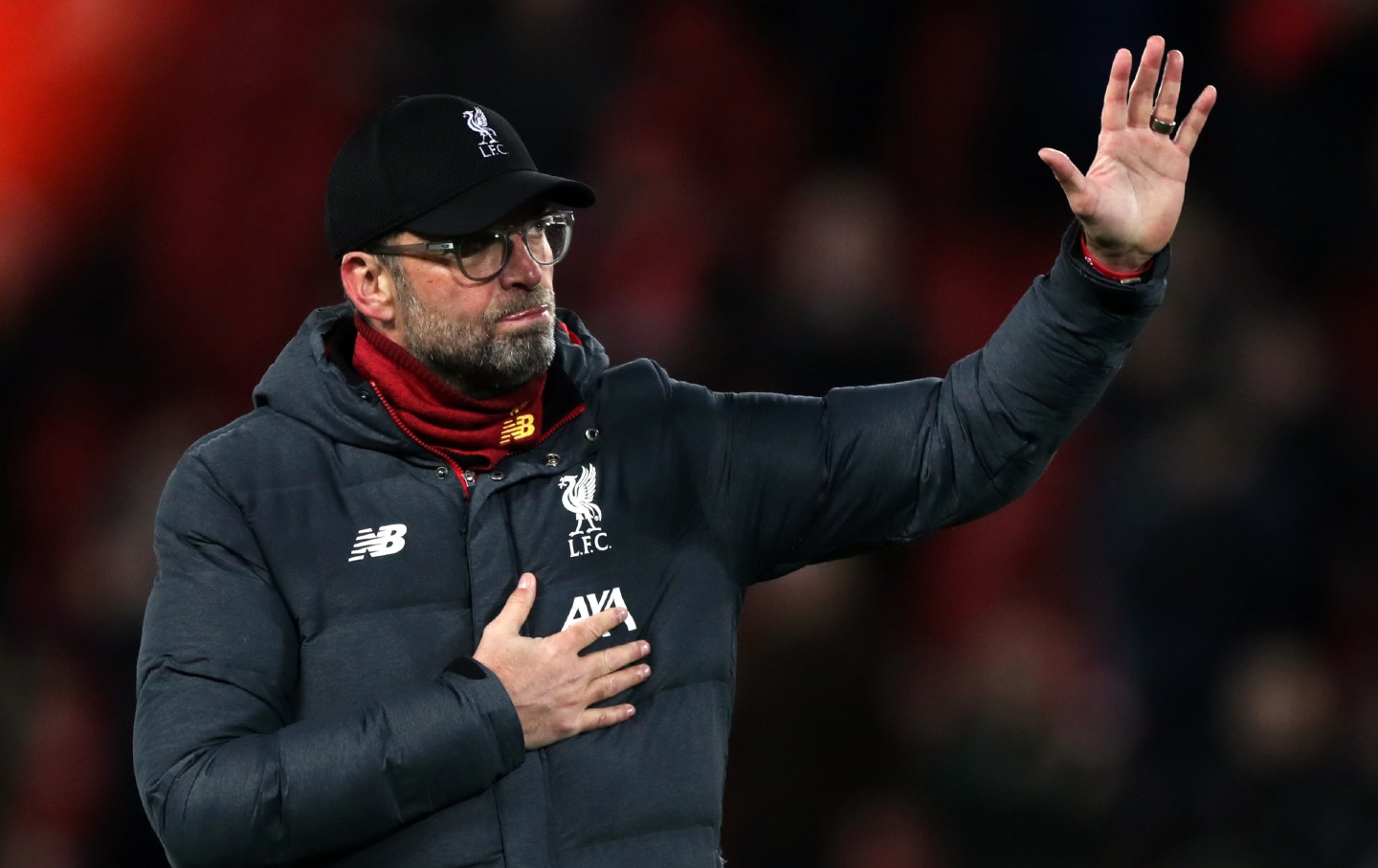 Jurgen Klopp hailed "monster" Nat Phillips after the Liverpool defender enjoyed a memorable Champions League debut. Phillips was outstanding as the Reds eased into the quarter-finals with a 2-0 round of 16 second leg triumph – and a 4-0 aggregate success – over RB Leipzig in Budapest on Wednesday.
Jurgen Klopp said: "Oh my god. What a boy he is, what player he is, what a night it is for him. That's absolutely great. The concentration level he shows now week in week out since he is playing for us is absolutely incredible. He is doing exactly the right things at the right moment. In the air he is a monster and you could see today football-wise he is not bad. I couldn't he happier for somebody more than I am for Nat at this moment. It was a great game. Not a lot of people get the honour to play a Champions League game and he has that now and he played a really good one and he won it and qualified for last eight. That is really special. A few years ago nobody would have thought that, and I'm really happy that he can experience that now."
Two goals in three minutes in the final quarter from Mohamed Salah and Sadio Mane earned Liverpool victory in a game where they had again wasted a succession of chances. And Klopp is hopeful his team will now take confidence going into Monday's Premier League visit to Wolverhampton Wanderers.
Jurgen Klopp said: "It will help, but we know on Monday that Wolves is a different kind of game. But if we play as good as we did tonight it will be tough for Wolves. Tonight we played a really good first half but we didn't score with really big chances. The game was like a summary of our season. We are good, we create chances but we don't finish them off often enough but did in the second half. It's much better than if we would have lost and would have been out of the competition. That wouldn't have helped at all. It has helped and we will see how on Monday how much it has helped."