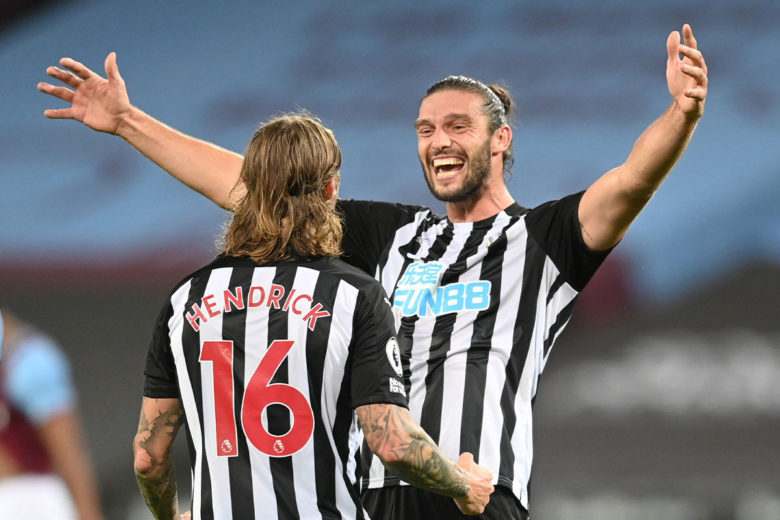 Andy Carroll will find out in mid-May whether he will have his contract at Newcastle extended beyond this season.
Andy Carroll said: "It is also frustrating sitting on the bench and can't do anything to change it, or coming on in the last ten minutes. If you're a player that just accepts being on the bench and accepts not coming on what's the point of being a footballer? Every single time when I don't come on the pitch or don't start, I'm angry, you know, I'm angry. Even if it's the right decision. When I do come on for the last ten minutes I try and smash a couple of people around a bit. You come off after a game, you're on the way home, sitting in bed, and I can't sleep." 
The 32-year-old is keen to stay on Tyneside but could have some work to get through in order to earn an extension to his current deal.