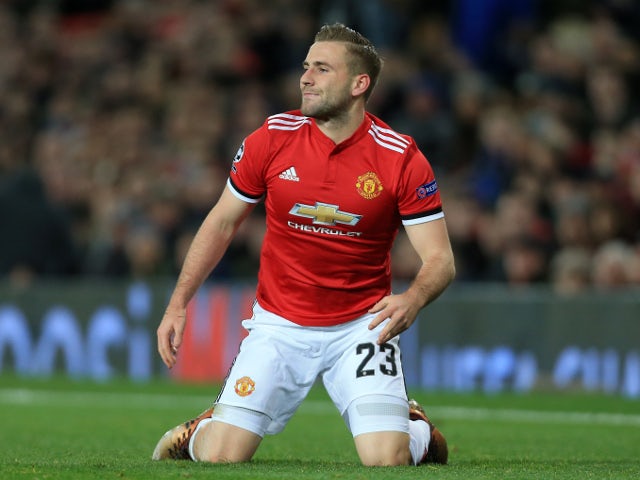 Daniel James has been in good goalscoring form of late – but Manchester United teammate Luke Shaw has not been entirely impressed, it would seem.
Luke Shaw said: "I said to Jamo: 'We need to get you a new celebration because what you're doing isn't good enough!' He's like a little kid isn't he? He just doesn't know what to do, he just runs about!"
Shaw was on target himself in United's 2-0 derby victory over Manchester City at the Etihad Stadium on Sunday. The defender struck the second goal shortly after half-time, doubling the lead given to the visitors by Bruno Fernandes ' early penalty.
Luke shaw said: "I would love the fans to be back so bad because you know I'm missing the noise. Hopefully, I can score soon and I want the fans in to celebrate because the lads were saying: 'It's not normal when you score!'"