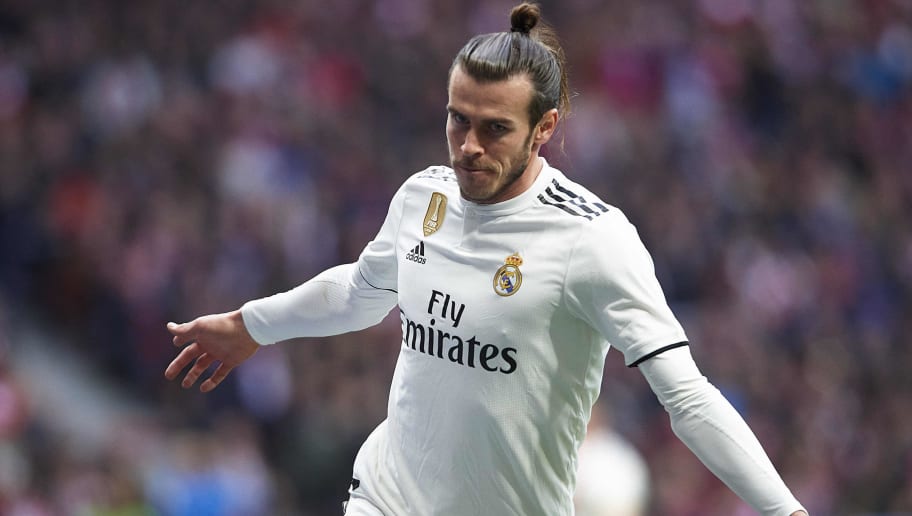 Gareth Bale has opened up on his summer move from Real Madrid to Tottenham.
Gareth Bale said: "Everyone knows how much I love Tottenham. I left Madrid because I wanted to play, I wanted to help the team and to get back to a place where I knew gave me so much love and it was very easy to make the decision. It's something (the move) that has helped me get my head down and concentrate on just football."
During the Q&A, Bale was also asked about his career so far and the best player he has played with having played alongside some of the world's best players at Real Madrid. But there is no doubt in the Welshman's mind who gets the nod.
Gareth Bale replied: "The best has been Cristiano Ronaldo, for the goals, the titles that we have won together. Without doubt, he is one of the best footballers of all time."

Donate to Premier League Museum
Leaderboard
Leaderboard is empty