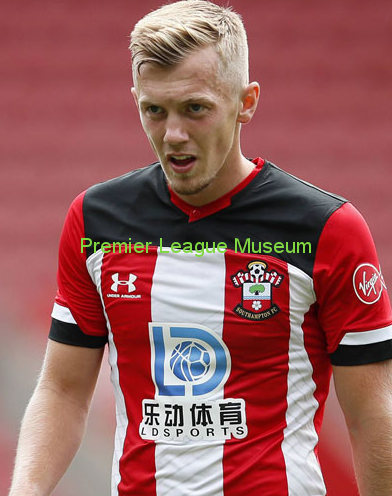 Southampton Captain James Ward-Prowse revealed his golf-swing celebration was for his son Oscar – and hoped it inspired him to one day play for Saints.
James Ward-Prowse said: "I always say to my little boy Oscar before I leave for a game 'what should my celebration be?'. He loves golf and he plays it all the time so I said 'I'll do a golf swing' so he showed me how to do it. It was also because Ingsy was going to play golf with me the following day after the Everton game when I first did it. Then he pied me and didn't end up playing with me – so I'll dedicate it to my son anyway! It's just a nice little moment for him to see and hopefully to inspire him to become a Southampton player one day – and hopefully take free-kicks as well."
Ward-Prowse has done the celebration on multiple occasions this season, including when he scored a penalty in Saturday's 2-0 victory over Sheffield United.

Donate to Premier League Museum
Leaderboard
Leaderboard is empty