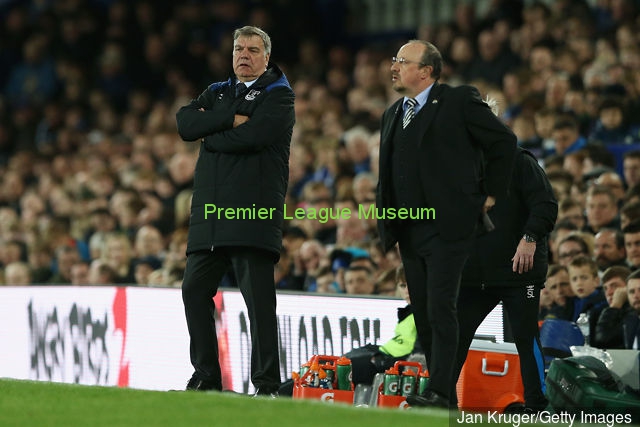 Sam Allardyce says that all his West Brom players can do is win at Crystal Palace next weekend after they failed to see off survival rivals Newcastle United at The Hawthorns.
Sam Allardyce said: "We have to win the next game to stay alive. If we don't win the next game – everybody will be saying it's not mathematically impossible, but we'll eventually get to a stage where we have to win every game that's left. We all know what would be nothing short of a miracle if that happened. It is possible, it could be done but it would need a humongous effort to achieve it. We have slipped up so many times when it comes to not converting our overall performance into three points. We should have four more wins. That would have been 12 points and that's not including the Everton game. We could easily be sat on 27 points based on our performances. It's not pie in the sky, we have been in the better positions than the opposition to win games but we failed to do so."
Albion have drawn blanks against Burnley, Everton and now Newcastle, most recently. Even their goals against Brighton and Manchester United were both headers, one of them from a set-piece. The combined chances passed up by striker Diagne and influence Pereira in that time don't really bear thinking about, especially when considering where that would have left Albion as of now.
Sam Allardyce said: "I sound like a record where the needle is stuck," Allardyce groaned. "I look back at the chances we missed in the last four or five games. The chances we missed against Burnley, the chances we missed against Manchester United, the chances we missed against Everton – and that chances we have missed today. I can't knock the lads too much because of the effort and having to play on Thursday against all the odds, and then to have to try produce again against Newcastle in such a massive game for us. It's a big disappointment we didn't finish Newcastle off. We've given ourselves a great platform to win games because defensively – we have started to master that side of it now. We are limiting the opposition to very few chances, but at the other end, we are getting into the final third, we are crossing the ball but our finishing and final pass should be better. We created enough chances to score one – but we didn't take one."

Donate to Premier League Museum
Leaderboard
Leaderboard is empty