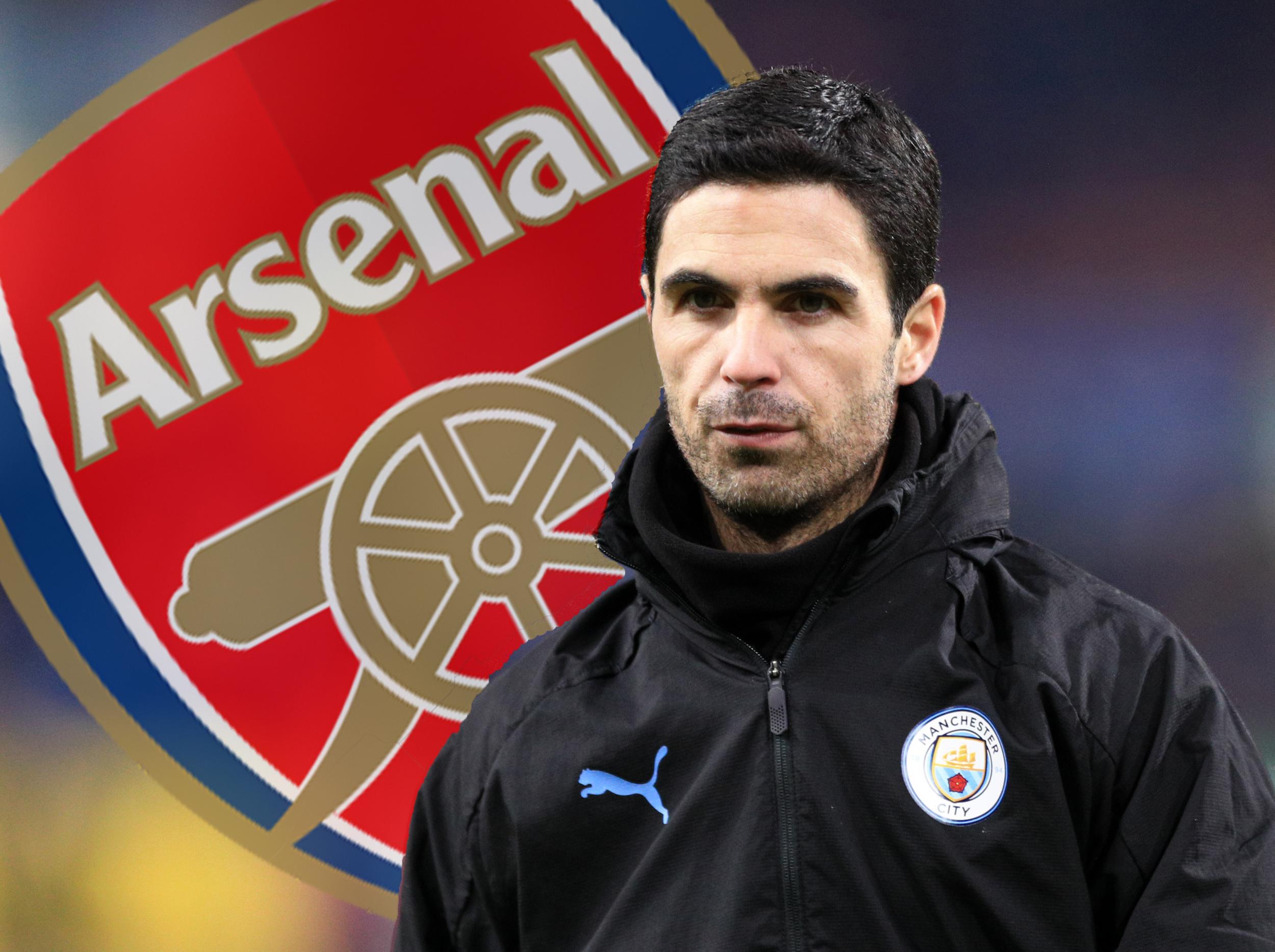 While Arsenal showed all the good of playing out from the back, it didn't take them long to show the bad and the very ugly too. Leno was again involved, picking the ball up from a Pablo Mari pass with plenty of space inside his six yard box. Many managers would have been apoplectic with rage after such a costly error, but Arteta was pretty unapologetic in his defence of the team's style of play after the match.
Mikel Arteta said: "It's what it is. It's the way we play, it's the way I want to play and we just have to know the risk and the rules that we have in certain areas and the types of balls we have to play. But it is what it is. It looks easy from the outside but it's not that easy on here. If someone tries to make a mistake because they want to play, I will always support them. If someone is hiding and they don't want to play and then makes a mistake I'm not going to have that."
Xhaka will rightly take the blame for the situation and as Arteta said it is an operational hazard of the style of play he is trying to impress upon his Arsenal side.