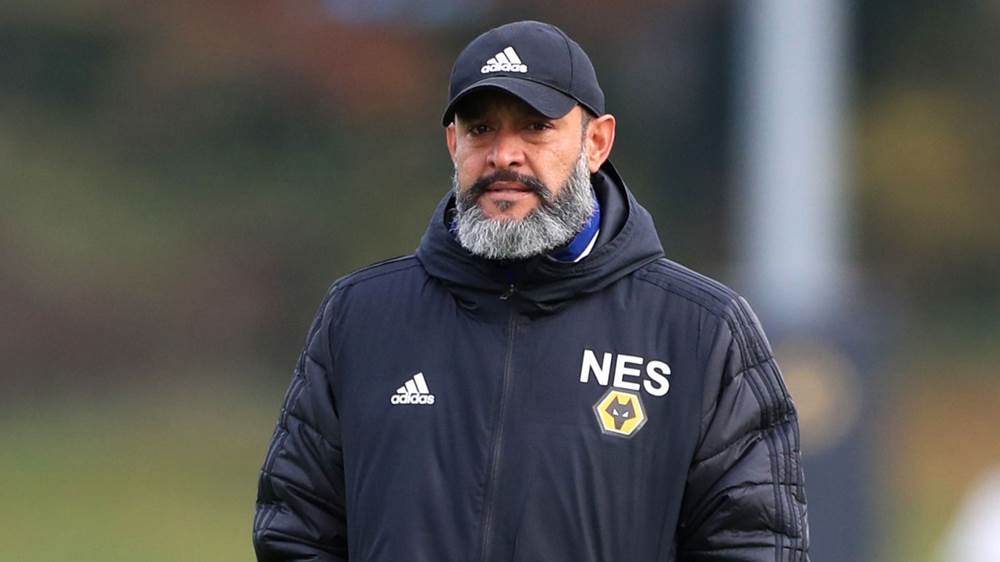 Nuno and Wolves will be trying to get to the bottom of why exactly Wolves are slow starters and strong finishers after they shared the points with Aston Villa following a goalless draw at Villa Park.
Nuno Espirito Santo said: "Everything changed second half. Being not so good first half and better in the second half is something we have to improve. I don't know why that is. We have to find out why and how to stop it. We had good chances second half, we improved a lot because the first half was not so good. In our possession we missed passes close to each other, we didn't press so well. We had to improve, we found better ways of pressing. We controlled the game with and without the ball and we finished the game pretty well. Our possession was better and without the ball we were much more aggressive."
Indeed when asked about the chances, Nuno admits that he expected his skipper to have converted.
Nuno Espirito Santo added:  "The header from Coady, I think he should have done better with his close range header, but credit to him because we're encouraging him to get in the box, hopefully we'll find more solutions for him to score. Saiss must be proud because today he fought really well for the team. There has been progress, no doubt about it. We weren't playing good, we improved. Individual players are getting better, we are more stable and confident in ourselves. Growing out of that bad run we had only makes us stronger for the future. This is the main aim."