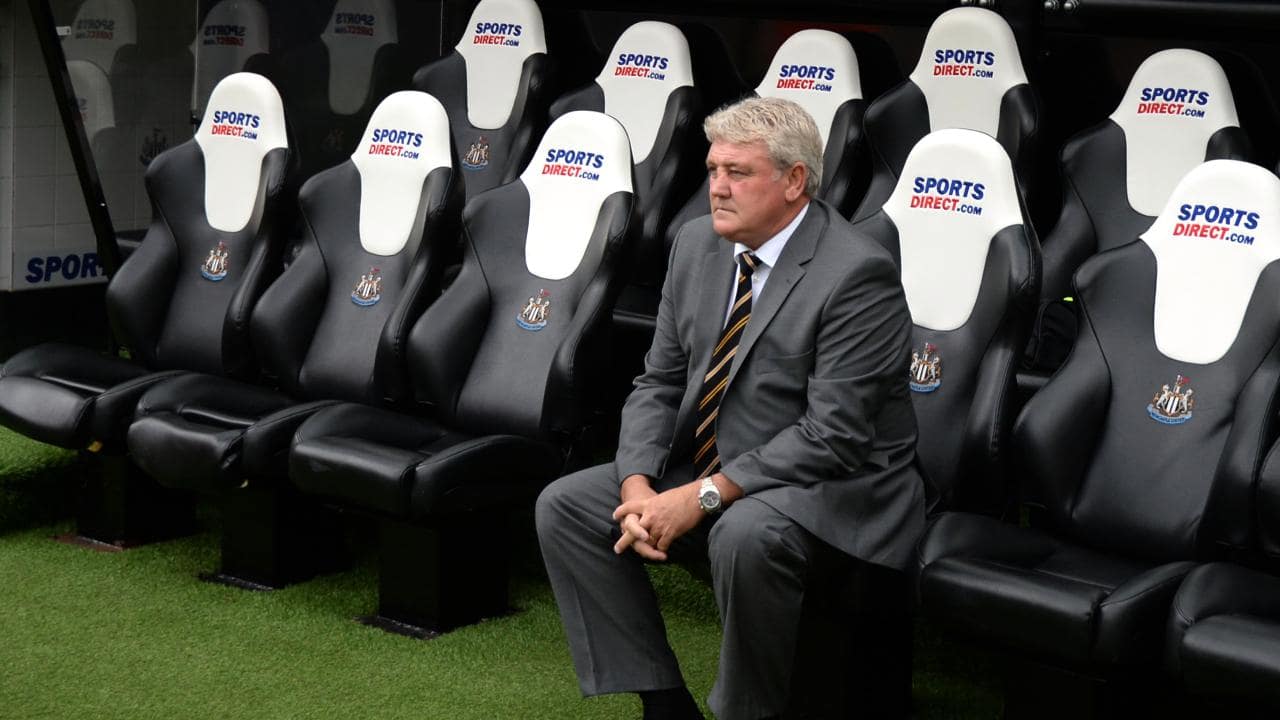 It's old friend Steve Bruce that awaits West Brom boss Sam Allardyce on Sunday, but friendships will firmly be put aside on Sunday when the battle lines are drawn.
Sam Allardyce  said "We've both had a lot of encounters, We both know that when we've come to face each other we both desperately want to win – never more so than this one, in the predicament we're in. They've slipped down close to the bottom three, we've been out of the bottom three maybe only once or twice. We're both aware and we know exactly what the victory would mean to Newcastle, and what it'd mean to us. While the game is going on, we won't be friends, we'll both be wanting to beat each other."
Bruce is feeling the heat on Tyneside currently, and news that there was a confrontation in training with winger Matt Ritchie this week hasn't helped his cause. That, coupled with their on-field struggles, slide down the table towards the ensuing relegation scrap and mounting injury problems, means that Newcastle will arrive at The Hawthorns rather vulnerable. Allardyce, though, is well versed with the pressures of being manager of Newcastle previously and he claims that the scrutiny that Bruce is currently under isn't restricted to only him and believes all of his immediate predecessors, including himself, have suffered similar.
Sam Allardyce  said "Who doesn't get stick up there?! The only manager I've seen up there who hasn't got any stick is probably Rafa Benitez.  I think everybody else, we've all had our fair share of stick – Bobby Robson, Graeme Souness, myself, Glenn Roeder, Steve Bruce. You put Newcastle up in the top half, or win a cup, and you'll be a hero. You put Newcastle down near the bottom where they don't expect, they'll show their disapproval. When they pay their money they're entitled to do that. We all get stick when we're perceived as not doing our job the way we should be doing it. What you've got to do is make sure the players get the fans behind them by giving them the performances that the fans want and desire – and the victories."
Albion host Newcastle United for what is, quite frankly, a must win match if the Baggies are to maintain their skinny hopes of remaining in the top flight beyond the end of this season. Allardyce and Bruce know each other very well. They're good friends and have crossed swords a number of times down the years, especially at this level. For Allardyce, though, that'll all be forgotten this weekend. Winning comes first.