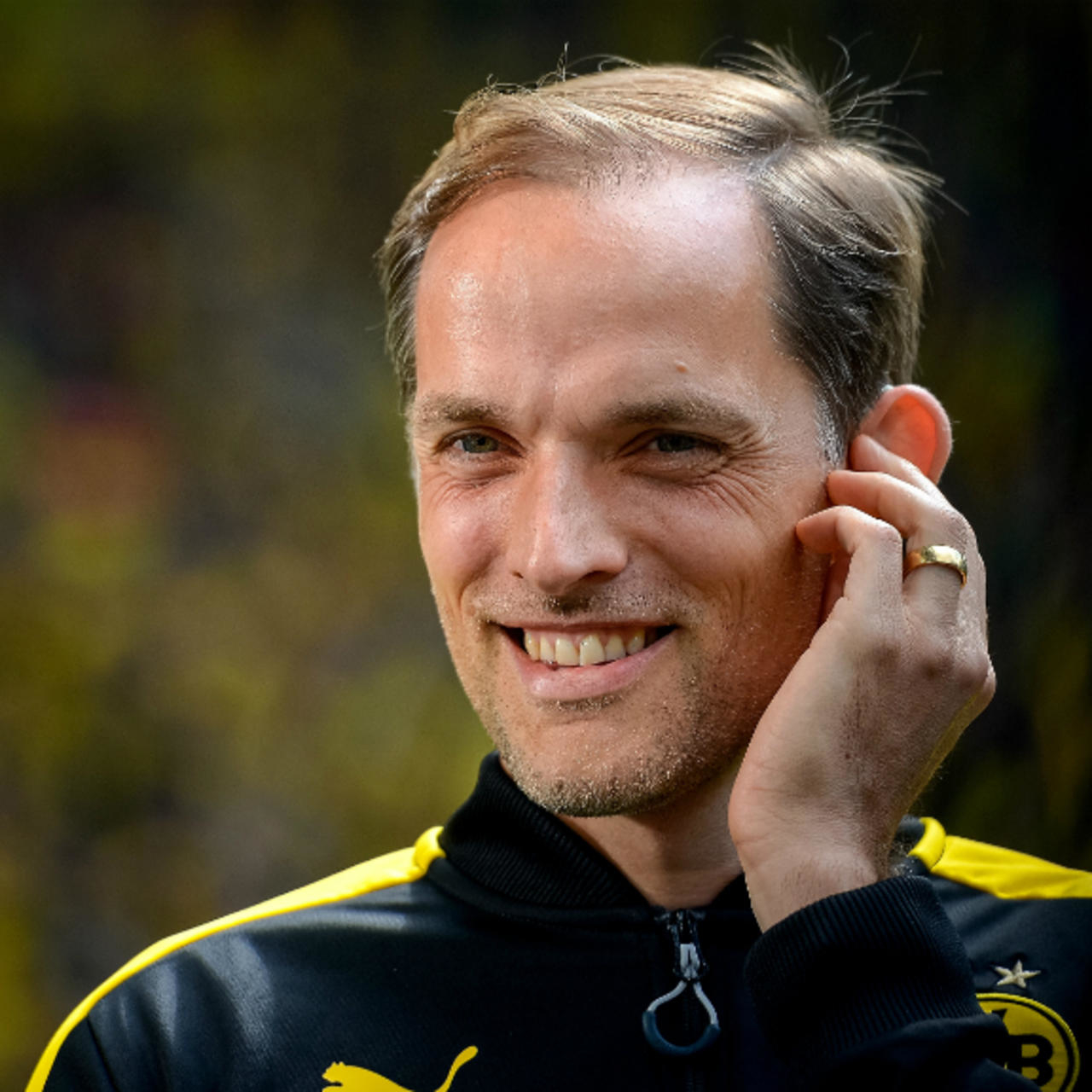 Carlo Ancelotti, who managed Chelsea between 2009 and 2011, has spoken about what is different between the Blues side under Thomas Tuchel compared to Frank Lampard.
Carlo Ancelotti said ahead of the Chelsea vs Everton match on Monday: "It's really difficult to say. Offensively they play a little bit different, not too much because the players are still the same. They are really consistent because they haven't lost games under Tuchel. They are solid, but this doesn't mean Lampard didn't do a good job. In my opinion, Lampard did a fantastic job when he was there. He [Tuchel] has the quality. He's a young manager but he's already had experience in Germany, experience in Paris and so he's a manager with a lot of knowledge and of course a lot of ambition. Because he's young. He's not old, like me! I have strong ambition, even if I am a little bit old!"
Thomas Tuchel isn't surprised to have defeated Jose Mourinho, Diego Simeone, and Jurgen Klopp since taking charge at Chelsea, because the club has "everything you need to be successful as a coach". Tuchel has overseen ten games in charge of Chelsea and has guided his side to eight wins and two draws in all competitions. They have also only conceded twice in those matches. After the win at Anfield, the Blues' first at the stadium since 2014, Tuchel was asked if Chelsea's results under his stewardship were proof the club had made the right decision to bring him in to succeed club legend Lampard.
Thomas Tuchel replied: "I am flattered but I will give the flowers to the players and to the club. It is proven that Chelsea is an organisation and a club that has everything that you need to be successful as a coach and as a football team. It's my job to bring out the very best of myself together with the team; there is no other way to express myself than with team performances. I am happy to be on the sideline. I feel an attitude, an unbelievable attitude, towards training, towards games, and I feel the bond that is necessary. Across the entire world where football is played, the teams that stand out are the teams that fight for each other, are ready to sacrifice, are happy for each other, push each other from the bench and this is exactly what I found. I found a lot of talent. It's a pleasure to compete with this team and this group against other strong, strong managers with their groups. To be in this competition is pure joy. It is everything that you look for as a coach."