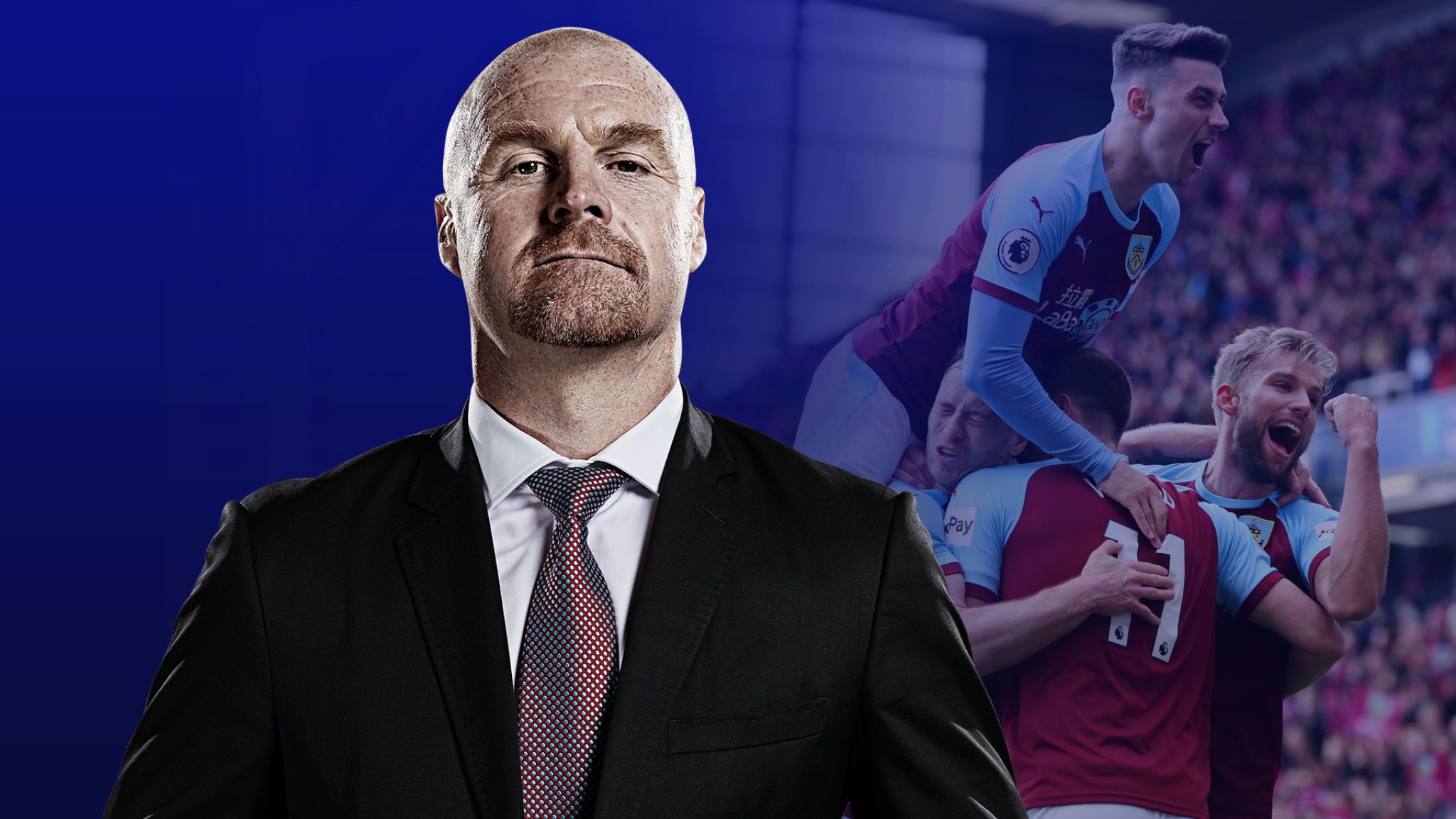 Sean Dyche is closing in on a Premier League milestone. But while the Burnley boss admits he is not on a countdown to his earning his 250th Premier League point with Clarets – indeed, he was oblivious until it was pointed out – he nevertheless acknowledges the achievement.
Sean Dyche said "I've kept count of them all so I was well aware of that! I was thinking 'I wonder if I can get my 250th point tonight, If you had said to me when I first joined the club that I'd get 250 Premier League points I would probably have said you were sniffing glue.  Looking back and referencing where we were then and where we are now, especially after my 13th game when the crowd were booing me off!… I think Hull City beat us 1-0 and I got slaughtered. That was a team that went on to get promoted that year with Steve Bruce. I think I was staying at the Higher Trapp at the time and if you'd have bought me a point and said 'don't worry son, in eight and a half years' time you'll be picking up your 250th Premier League point' it's fair to say I would have taken it."
Dyche is now working with a new board after Burnley's recent takeover by ALK Capital, but the transition has been complicated by coronavirus restrictions.
Sean Dyche said "The FaceTime has been all right but the face to face time has not been so good. That is ongoing and I think those meetings will get more active and more often as the idea of the Covid rules and the way we are working soften. There are ongoing conversations and communications and a lot going on with the club, not just on the pitch."
This includes the search for a new chief executive officer after Neil Hart left the club.